Flipkart purchased eBay India back in May and a month later, shut it down with the goal of launching a 'new platform' for selling refurbished or used goods in the country. And today, Flipkart has launched its own independent platform for selling refurbished goods called 2GUD.
The 2GUD website has already gone live for mobile devices, however, a desktop version and a standalone app will be launched soon. As per Flipkart's official blog post, the portfolio of refurbished goods offered by 2GUD would include smartphones, laptops, tablets, smartwatches and electronic accessories. However, the 2GUD site says refurbished products across 400+ categories will soon be available on the platform.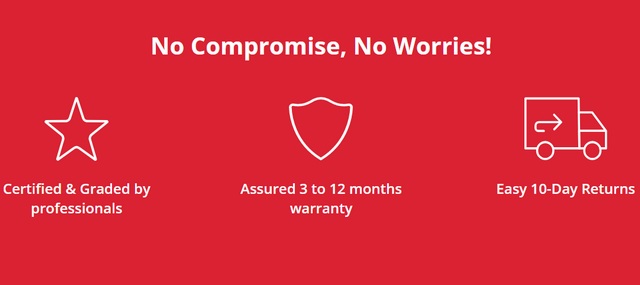 With the launch of 2GUD, Flipkart is taking its values of affordability, accessibility and availability to the refurbished market, while also addressing the critical problem of trust and convenience.
2GUD will offer warranty ranging from 3 to 12 months for each product with a 10-day return policy. The products offered by Flipkart's refurbished goods store will be assessed and certified by experts at F1 Info Solutions and Services, while after sales services will be handled by a network of over 140 service centers across the country. Flipkart assures that 2GUD will adhere to the highest standards of quality assurance, alongside an added convenience in payments and logistics.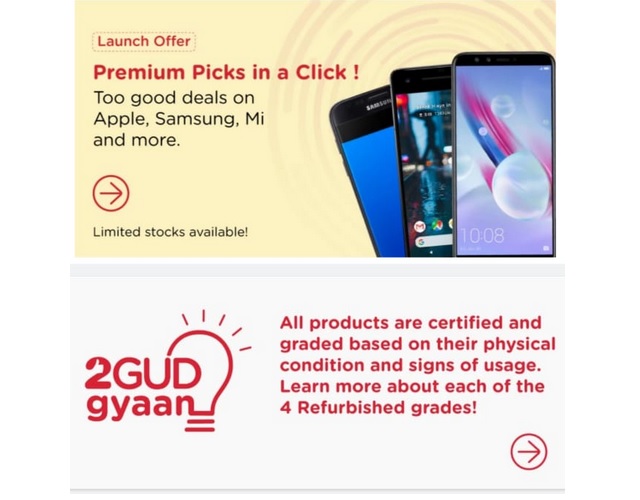 2GUD will operate as a separate online platform from Flipkart and aims to lead the refurbished goods market in India. As for the products available on the 2GUD website, refurbished devices such as laptops, smartphones and Google Chromecast are currently listed at attractive price points. Moreover, a number of smartphones such as the Google Pixel, Xiaomi Mi Mix and various iPhone models are available at hefty discounts as a launch offer.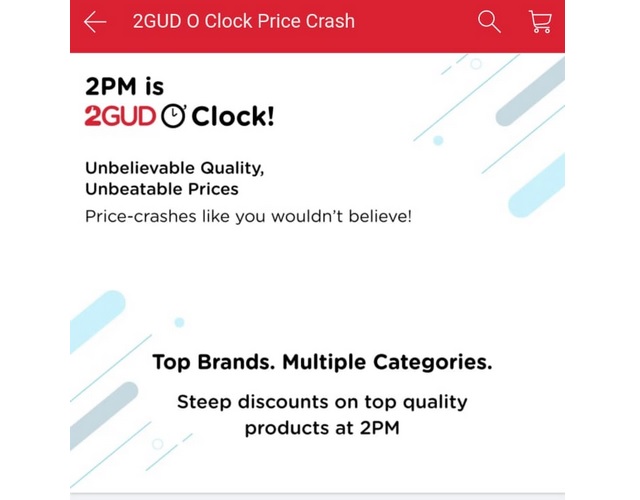 There is also a section called 'Price Crash Store' where a flash sale of refurbished devices will be hosted at 2:00 PM on a regular basis. As for the products, they will be sorted out into five categories based on their state, which ranges from 'Unboxed Like New' to 'Refurbished Okay'. 2GUD will be headed by Flipkart's VP, Anil Goteti, who aims to establish 2GUD as the preferred destination for high-quality, certified refurbished products for value-conscious buyers in the country.