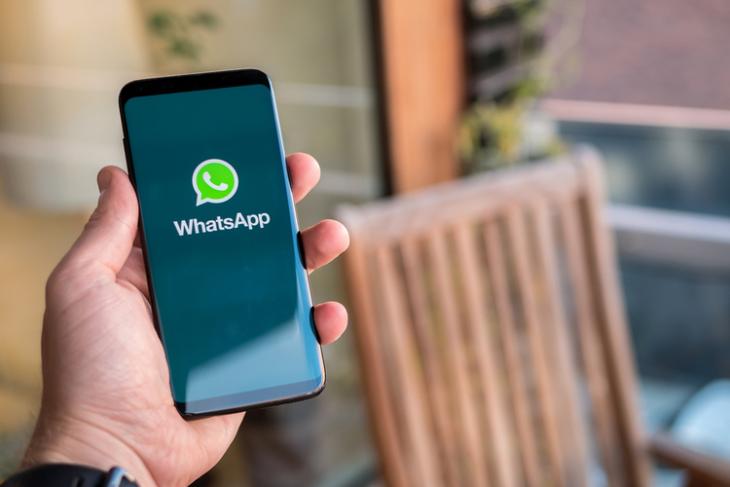 After much testing over the past few weeks, WhatsApp is finally rolling out the fingerprint lock feature to the beta version of its Android app. Believed to have been spotted first by WABetaInfo, the new feature is said to be available on WhatsApp Beta v2.19.221, but only on devices running Android Marshmallow or above. It is disabled by default, which means users will have to enable it manually by going into the app's settings menu.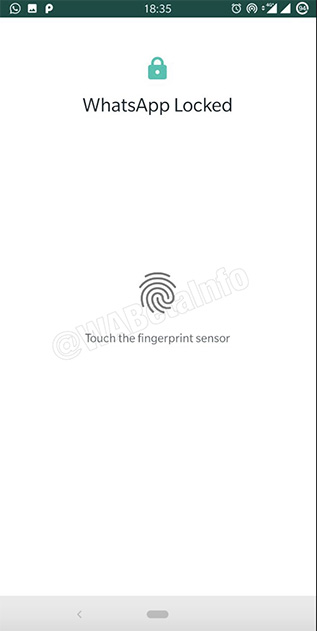 In case you're interested in trying out the new feature, you can do so by going over to Settings> Account > Privacy and toggling on the 'Fingerprint Lock' option. Do note that it is still not available universally, so you might have to wait a while for it to be available on your device. Alternatively, if you don't want to wait, WABetaInfo suggests you could backup your chat history and reinstall WhatsApp, which will likely enable the option on your device.
The biometric locking option, which enables users to lock the the app with a fingerprint or Face ID on newer iPhones, was earlier rolled out on iOS and, was expected to be made available on Android sooner rather than later. It is a privacy feature that has already been embraced by many apps and services to provide an additional layer of security to private data.
It's not immediately clear when it will be rolled out to the stable version of the app, but given that it is now already a part of the public beta, it shouldn't be long before that happens.