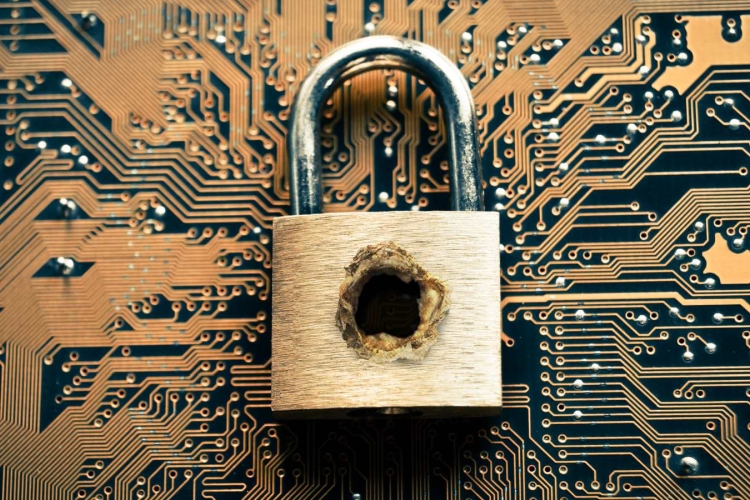 Cyber-criminals are increasingly applying "fileless" attacks in 2018 that leverage trusted Windows executables to invade systems and breach corporate networks, a new report has said.
"Fileless" attacks that don't drop malware on a victim's system. Instead, they use tools already installed on computers or run simple scripts and shellcode in memory, often hidden in the Windows Registry.
According to global cyber security firm McAfee Labs, the "fileless" attacks are growing in 2018 as these attacks are launched through reputable executables (or memory) and are hard to detect.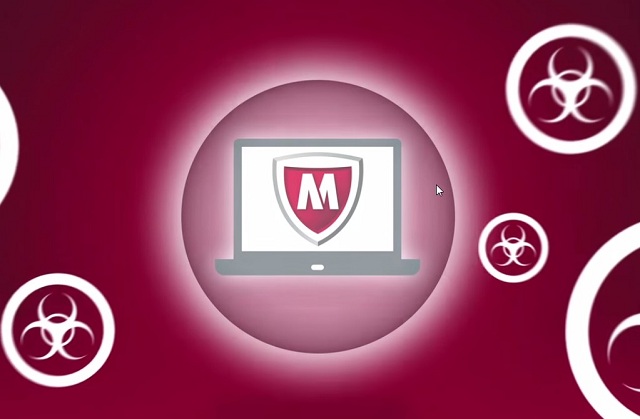 "One fileless threat, CactusTorch, uses the 'DotNetToJScript' technique which loads and executes malicious .NET assemblies straight from memory," McAfee said in a statement.
"In 2018, we have seen rapid growth in the use of CactusTorch, which can execute custom shellcode on Windows systems," it added.
Both consumers and corporate users can fall victim to this threat. In corporate environments, attackers use this vector to move laterally through the network.
In McA'ee's "Q2 Threat" report, many fileless malware campaigns were discovered to leverage Microsoft PowerShell to launch attacks in memory to create a backdoor into a system — surging 432 per cent over 2017.
"Fileless" malware takes advantage of the trust factor between security software and genuine, signed Windows applications.
---