Chinese tech company, FiiO, has launched the M3K Portable high-resolution lossless music player in India at a price of Rs. 6,990. The device is already available for purchase on the company's own site as well as at leading online & offline stores.
The M3K comes with familiar touchpad-based controls for navigation. It features an all-aluminium unibody construction with tempered glass upfront, giving it not only a simple and elegant design, but also makes it what the company calls 'near indestructible'.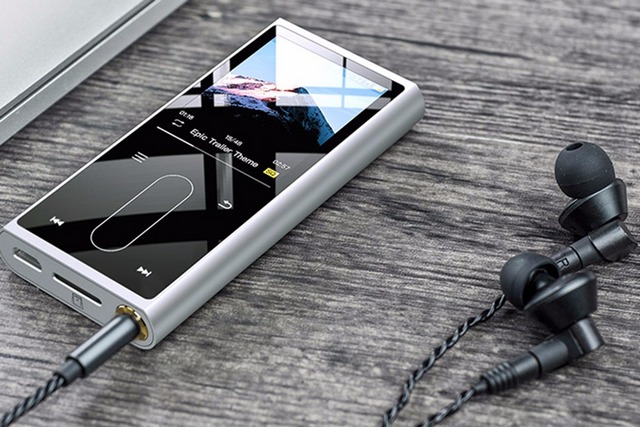 The M3K comes with a set of capacitive buttons + touchpad for operation, including five sets of touch buttons to make getting around the UI easy – Next/Previous track, Confirmation, Back and Menu Keys. The touch buttons are also backlit for better visibility in the dark.
The device features a 2.0-inch IPS screen of unspecified resolution and is powered by the X1000E processor Ingenic processor that FiiO says is high on performance but low on power consumption. The company further claims that the high efficiency of the processor gives the M3K a prolonged battery life of up to 24 hours and a standby time up to 38 days. It also uses Akashi's 384kHz/32-bit AKM AK4376A DAC for high-quality, low-distortion audio.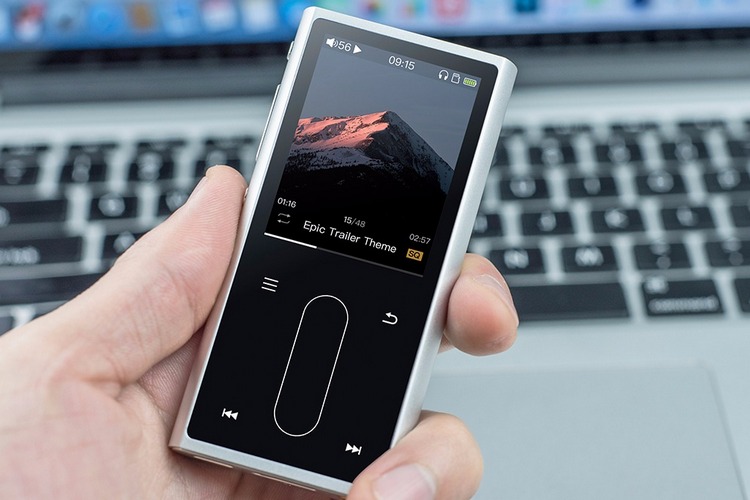 On the software side of things, the M3K comes with AB functionality that allows users to compare and repeat between two different tracks multiple times. It also supports a wide variety of lossless audio formats and file types, including PCM up to 384kHz/32-bit audio, DSD, CUE files and LRC files for displaying lyrics. It comes with built-in rock/classical/jazz/pop/dance/metal/vocal EQ presets, but also allows users to set their own custom EQ.
The M3K can be used as a USB DAC, and works out-of-the-box with a Mac without the need for a separate driver. On Windows, however, users will need to manually download and install a driver from FiiO to get it to work. According to the company, the device supports up to 192kHz/24 bit audio on both platforms. The M3K also comes with a built-in microphone, supports USB OTG on Android and is compatible with microSD cards of up to 2TB.