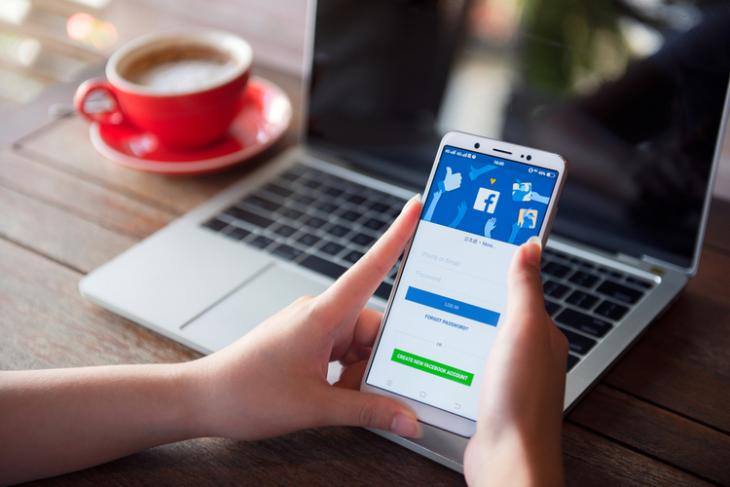 Facebook on Friday said it has suspended "tens of thousands" of apps that were found to be in violation of the company's privacy policies. The decision comes after the social media giant initiated an investigation into the workings of various third-party apps and services on its platform following the Cambridge Analytica scandal.
In an official blog post, Facebook's VP of Product Partnerships, Ime Archibong, said: "Our App Developer Investigation is by no means finished. But there is meaningful progress to report so far. To date, this investigation has addressed millions of apps. Of those, tens of thousands have been suspended for a variety of reasons while we continue to investigate".
The apps that have been suspended are associated with about 400 developers, although, not all the suspended apps have been identified as problematic. However, many of the apps have been banned altogether for violating the company's policies, including "inappropriately sharing data obtained from us, making data publicly available without protecting people's identity or something else that was in clear violation of our policies".
The company also said it is taking legal action against some of those involved in the larger conspiracy to mine user-data without permission. "In May, we filed a lawsuit in California against Rankwave, a South Korean data analytics company that failed to cooperate with our investigation. We've also … filed an action against LionMobi and JediMobi, two companies that used their apps to infect users' phones with malware in a profit-generating scheme", said Archibong.
He also claimed that Facebook has hired more staff in recent times to enforce its policies against errant developers and, removed a number of APIs that could be exploited for unauthorized access to user-data. "We've grown our teams dedicated to investigating and enforcing against bad actors … And when we find violators, we'll take a range of enforcement actions", he said.