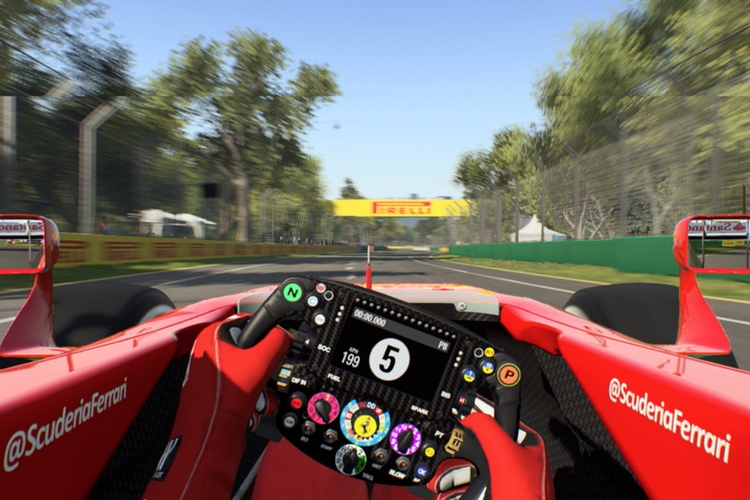 Steam is offering special offers on a bunch of different games, and if you are one of those gamers who just can't get over older titles, here's your chance to get a classic for free.
As part of the offer, Steam users can get a free copy of F1 2015 as well. Yes, the game may seem a bit old, but it's still a solid re-creation of the world's premier racing championship.
Back in 2015, when the game was officially out, it wasn't well received due to the lack of custom campaigns, and a couple of other features. The game even had some technical issues at the time of launch on PC. In fact, the PC port was broken to the point that it was unplayable. But now that it's available for free, there's very little to complain about the missing features. And in all fairness, it's still a marvelously fun driving game.
Going by Steam listing, it looks like this is a limited time offer. Hence, you might want to grab a copy as soon as possible.
In order to download it, all you have to do is head over to Steam Store and hit Install Game button to have it installed it on your computer. In case you're wondering, the game requires a minimum of Intel Core 2 Quad CPU, 4GB of RAM, and AMD HD5770 or Nvidia GTS450 GPUs. So as you can see it will also work well with older PCs. And really, it's a great way to kill time on the weekend, especially as you build up to the Azerbaijan Grand Prix tomorrow.
Interestingly, the free offer comes at a time when rumours about F1 2018 are at an all-time high. The game is expected to hit virtual and store shelves around July-August this year, right in the middle of the actual F1 Championships.
---