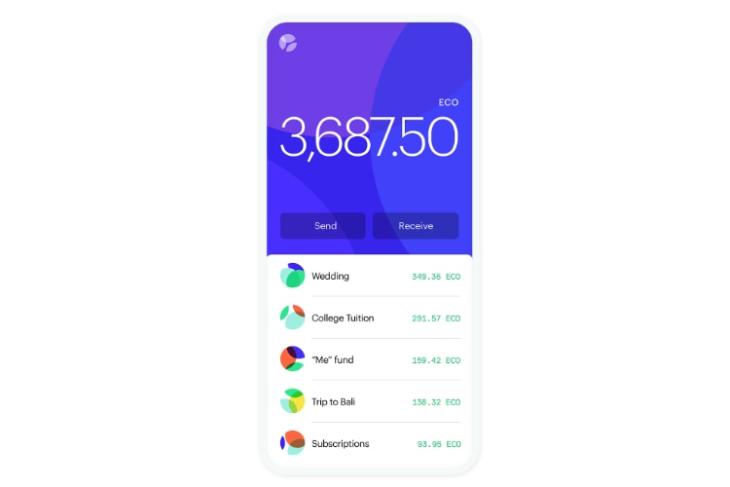 While renowned investors like Warren Buffett have given digital currencies a pass, it seems that top Silicon Valley entrepreneurs who founded or managed companies like Uber and Twitter are having an altogether different idea. In fact, Uber's co-founder Garrett Camp has just started a new cryptocurrency based company called Eco which is being pitched as the digital currency for everyone. Eco's mission is to create an open, verified and distributed platform for value Exchange, a global currency protocol that enables a payment system that is easier, safer, and faster to use than paper money.
According to reports, Mr. Camp has been framing a plan to launch Eco since last five months. With Eco, the plan is to launch a cryptocurrency which fixes technical and other challenges which are being faced be cryptocurrencies like Bitcoin and Ethereum today. A white paper published on Eco's website details the three major problems with cryptocurrencies that Eco aims to solve:
Verification of network nodes
Usability of applications
Efficiency of transactions
Eco wants to solve the above-mentioned problems by forming a verified network where universities run nodes, increasing overall token supply and creating simple web and mobile apps, and designing a system with more energy-efficient and coordinated token generation to reduce overall power consumption. If you are interested in reading the whole white paper to get a comprehensive understanding of Eco's mission, you can do that by clicking here.
As I mentioned in the title of the article, Eco is being supported by various top Silicon Valley entrepreneurs. While Garrett Camp is the founder of Eco, other personalities which are mentioned as the project's advisors include Naval Ravikant, Amira Yahyaoui, Adam Bain, Scott Belsky, Alex Waters, Tim Ferriss, Jonah Peretti, and Jake King. That said, despite the presence of the entrepreneurs, whether Eco can succeed will solely depend on the fact if the company is able to deliver on its promises or not.