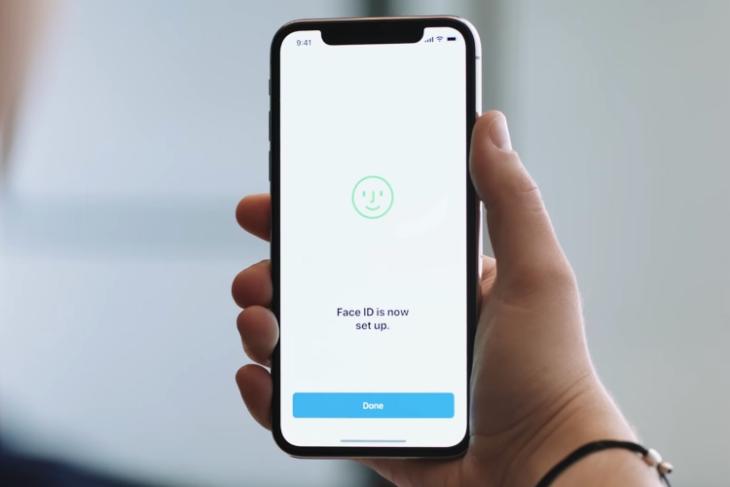 eBay has announced that it has enabled Face ID integration into its iOS app, thereby becoming the first third-party platform to allow the iPhone X's headline feature to authenticate purchases. The feature is available in version 5.16.1 of the company's official app that is now available for download from the App Store. The latest update also bring along a number of new features to the app, including image search and AutoFill support (iOS 11 only), alongside a few other, minor tweaks. eBay says that to support Face ID, the only change it needed to do was to the app, with no changes needed on the server side. The company also says that to build the feature in time for release, the development had to be tested using platform simulation tools, as Apple didn't make the iPhone X available to them before the announcement.
Although Apple claims Face ID to be more secure than Touch ID, many banks are still holding out on integrating the new technology into their apps, which makes this announcement by eBay all that more interesting. That's because the company is one of the largest e-commerce platforms in the world with operations in more than 30 countries, and with such a major online retailer now showing its faith in Face ID, it won't be a total surprise if at least some other merchants and financial institutions follow suit and start accepting Face ID authentication on their respective platforms.
Biometric scanners are becoming increasingly popular on smartphones, with fingerprint scanning, facial scanning, retina scanning etc. coming to more smartphones seemingly every other week. Even the recently-released OnePlus 5T was launched with the Face Unlock feature, although, it is nowhere near as sophisticated as the system found on the iPhone X. However, while Face ID is said to be several times as reliable as Touch ID, it still struggles to distinguish between identical twins, as you can see in our video above.