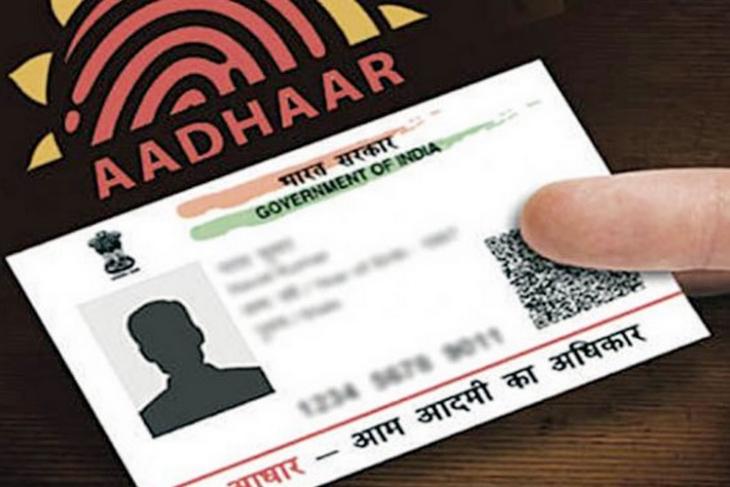 Aadhaar card holders will now be able to review and download their own Aadhaar update history, thanks to a new feature launched by the Unique Identification Authority of India (UIDAI).
According to the agency, the Aadhaar history can be downloaded and provided to various authorities on-demand for availing various services. The feature is currently in beta, but the agency says that it users will still be able to make use of it by going over to the official site.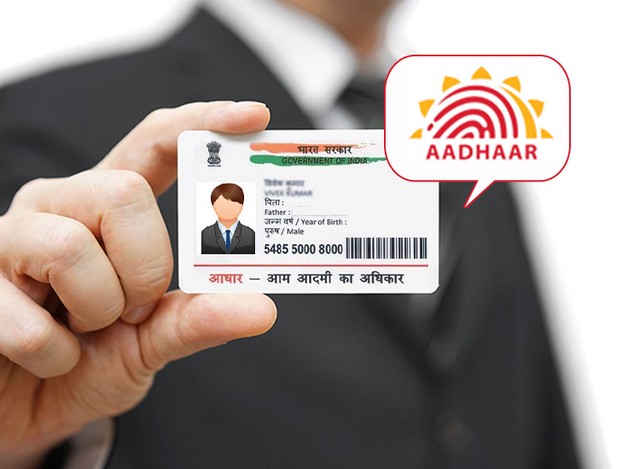 In an interview with the PTI, the CEO of UIDAI, Ajay Bhushan Pandey, expressed hope that the new feature will help people in a number of different ways. According to him, "This is yet another innovative and useful facility through which people can now obtain their own Aadhaar update history from the UIDAI's website and can use it in support of their assertion of address, etc.".
"Providing Aadhaar update history will bring in more trust and further empower people because they can now use their update history to the authorities while applying for jobs, school admissions, various services or benefits, etc., because in most such cases they are usually asked to provide their address for the last two or three years"
Aadhaar card holders wanting to make use of this facility would have do the following:
1. Go to uidai.gov.in and click on Aadhaar Update History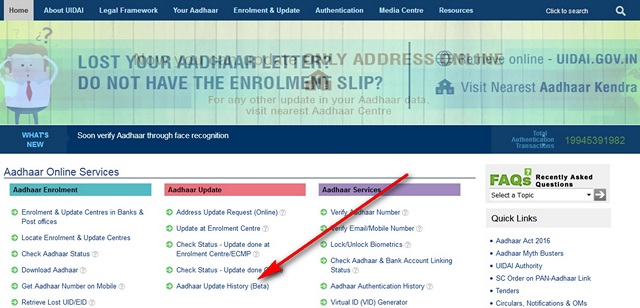 2. Fill in the Aadhaar number or Virtual ID (VID) and the security captcha in the given boxes to receive a One Time Password (OTP) on the mobile number registered with Aadhaar

Once the password in entered, you should be able to see your own Aadhaar Update History, including all the changes made to the name, address, birthday and all other fields over the years.
While it may not be useful for just about everyone, having an update history can help some citizens prove their past residential addresses, names through an official system, in case of address or name change. This will help users easily show such changes to any authorities which may require proof of the same.