DJI has been killing the drone game lately with its drones outperforming and outlasting most of its competition. In fact, DJI's biggest competitor, Go Pro, just quit the drone business and laid off 300 employees as the venture was no longer profitable for them. DJI achieved success with products that offered better technology, features useful for those who use drones, which other companies simply could not match up to.
The latest addition to DJI's family of drones is the new DJI Mavic Air which will be released tomorrow at a special DJI Event in New York City. But a day before that grand unveiling, the new model has leaked and now we know most of its specs and how it will look.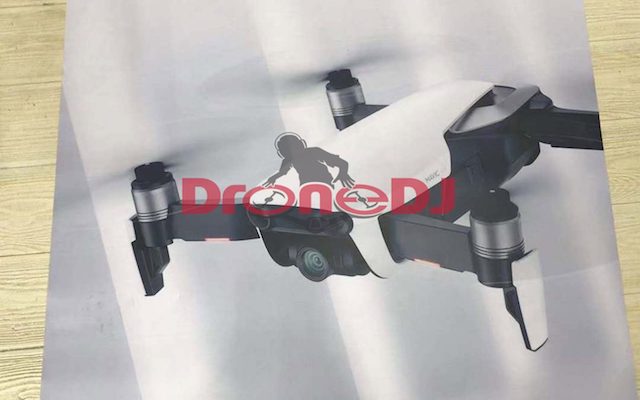 This leak has been made possible by the folks at DroneDJ, who not only shared the specifications but also the pictures of the packaging, and the actual drone itself. So let's see what DJI Mavic Air brings to the table:
DJI Mavic Air Leaked Features
32-megapixel panorama mode
1/2.3 CMOS sensor and new ISP
4K video spec @ 60fps
3-way gimbal
Four foldable legs like the current Mavic Pro
Obstacle-avoidance sensors in the front, bottom, and back
Equipped with a VPS – Visual Positioning System for better control, hovering and indoor flying
Gesture control
21-minute flight time
Available in different colors in matte finish: white, black and red
Compatible with DJI Goggles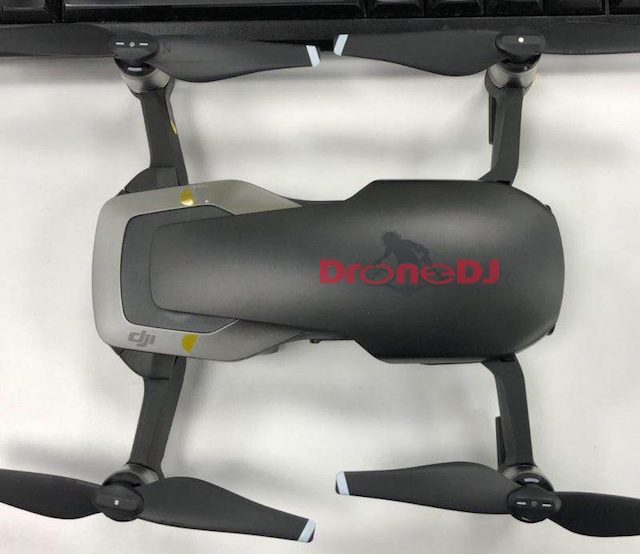 DroneDJ was also able to get it hands on a video which showcased the accessories for the new DJI Mavic Air. Here is the full list:
Controller + various RC cables to connect to a smartphone
Intelligent Flight Battery
Battery charger
Four spare propellers
Propeller guards
Travel case
Power cable
Manual or user guide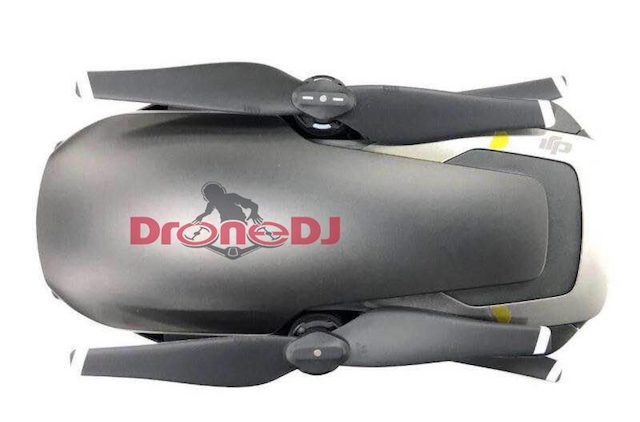 Looks like the DJI Mavic Air will sit right between the high-end DJI Mavic Pro and the entry-level DJI Spark. Although it boasts of 4K 60 FPS recording, 32-megapixel panorama shots, it does have slightly shorter flight times than the Mavic Pro. But if it is is launched at the right price, the Mavic Air could be the new king of the DJI coop.
---