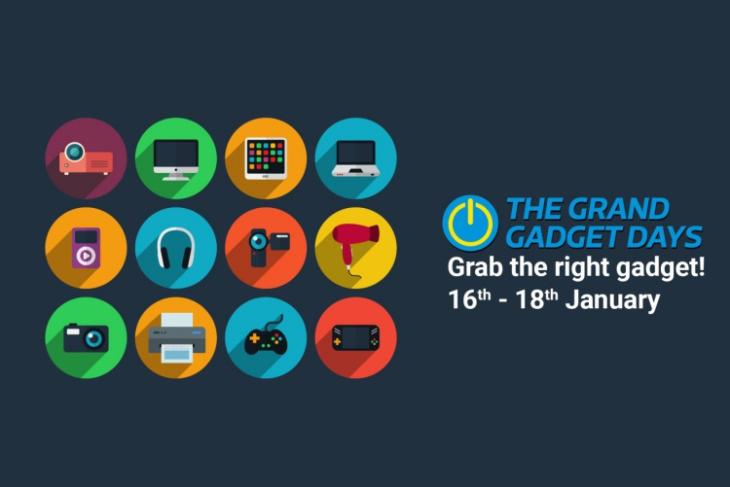 Gazumping Amazon's Great Indian Sale that goes live on January 21, its arch-nemesis Flipkart has today decided to kick off 'The Grand Gadget Days' sale event. The Indian e-commerce giant's electronic sale runs until 18th January and offers huge discounts on flagship smartphones, gaming laptops, audio accessories, home appliances and more.
During the electronics sale, Flipkart is offering an additional 5 percent cash back on transactions completed using Axis credit cards. This cashback is applicable to every device, atop their already discounted prices.
Such sales present the consumers with a plethora of choices, especially by listing the large percentage of discounts for each category. So here's a quick rundown of the best offers, to make it a bit simpler for you to make a choice:
1. Apple iPhones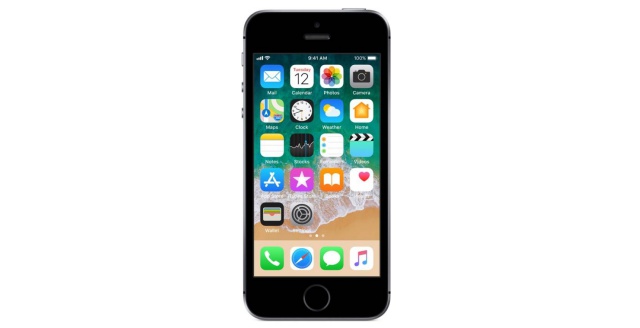 Every sale draws offers from Apple for iPhones. The otherwise steep iPhones usually get attractive discounts and get sold by the bucket-load. Flipkart is running discounts on each iPhone that's available for sale in India. Here's a look at all the discounts:
iPhone SE 32GB (Rs 19,999)
iPhone 6 32GB (Rs 28,999)
iPhone 6s Plus 32GB (Rs 39,999)
iPhone 7 32GB (Rs 42,999)
iPhone 7 128GB (Rs 54,499)
iPhone 7 Plus 128GB (Rs 64,499)
iPhone 8 64GB (Rs 61,499)
iPhone 8 256GB (Rs 69,499)
iPhone 8 Plus 64GB (Rs 66,499)
iPhone 8 Plus 256GB (Rs 83,999)
In addition to the discounts, Flipkart is offering exchange offers up to Rs 18,000 on all the iPhone models mentioned above.
2. Chromecast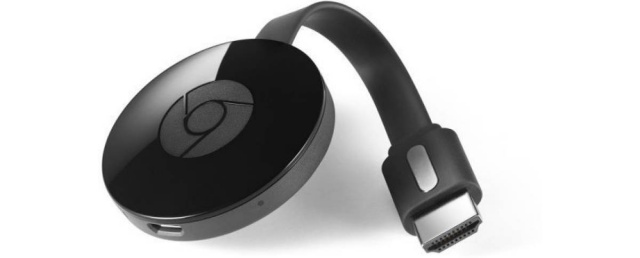 If you're looking to turn your ordinary TV into a smart one, then buying a Chromecast will come in really handy during this sale on Flipkart. You can simply connect the device to the TV using HDMI and cast your favorite movies, seasons and YouTube videos to a big screen. It has been discounted down to Rs 2,999 from its original Rs 3,399 price tag.
3. Acer Nitro 5 Spin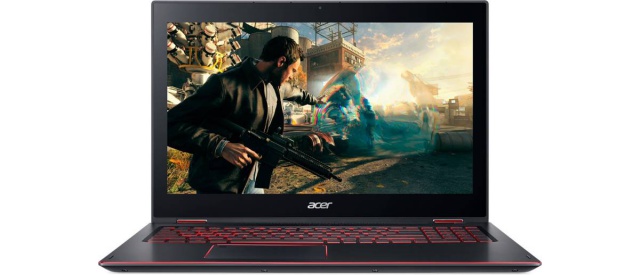 Often chosen as the perfect gaming laptop for beginners, Acer Nitro 5 Spin has bagged a hefty price cut for the latest sale event. Powered by 8th-gen Core i7 processor, that's coupled with 8GB DDR4RAM, 1TB HDD+256GB SSD and 4GB NVIDIA Geforce GTX 1050, this is definitely a powerhouse. The added benefit being that you get a touchscreen in this package, which is now available for Rs 86,990 on Flipkart right now.
4. JBL Audio Accessories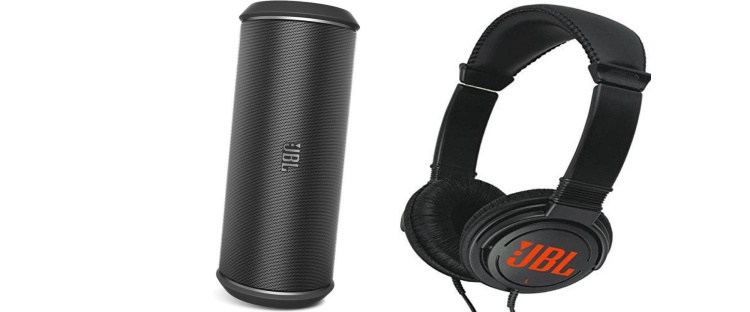 JBL is one of the most renowned audio accessories brands and a lot of its products have been highly discounted in the ongoing sale. Two of our top picks will be the JBL T250SI Wired Headphone and Flip 2 Bluetooth speaker. The former has been discounted 66% off its original price tag and is now available for just Rs 849 whereas the latter has received a 43% cut. JBL Flip 2 is now available for Rs 4,499 on the platform.
5. Lenovo Yoga Book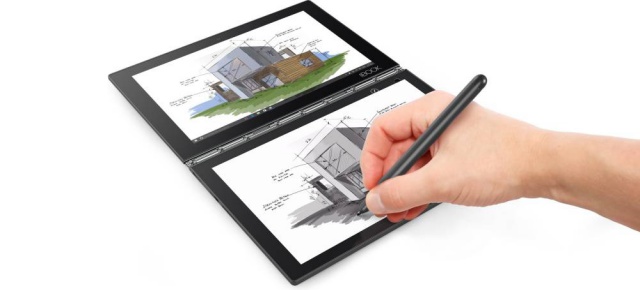 If you're looking to purchase a laptop, that will make heads turn, Lenovo's Yoga Book is the best bet for you.  This is one of the most innovative laptops, which may be a bit on the under-powered side, but gives you the chance to try out a glass keyboard which doubles as a drawing and writing pad. It has been discounted 20% and is now being offered at Rs 39,999 (a hefty Rs 10,000 cut over its original price).
6. Nikon D3400 DSLR Camera
Have you been planning to take up photography as a hobby? Well, Nikon D3400 is one of the better beginner DSLR camera available on the market, which makes the camera body and a single 18-55 mm f/3.5-5.6G VR Kit lens available to you. You also get a 16GB card and camera bag, all for Rs 28,999 during the sale.
7. Lenovo Ideapad 520
This laptop from Lenovo is yet another powerhouse and has received a tiny 8% price cut for this sale, making it available at a price of Rs 65,999. Alongside a typical 15.6-inch display, the Ideapad 520 also brings along a 7th-gen Core i7 processor, 8GB RAM, 2TB HDD and 4GB Nvidia 940MX graphics card. This should be enough to get you by for the next 2-3 years quite easily.
Not only these products, Flipkart's Grand Gadgets Sale is offering attractive discounts on many other gadgets as well. You'll just need to dedicate a little time and sift through the deals to find the perfect one for you. So, did any of the aforementioned offers catch your eye? And do let us know if we missed any great offers in the comments below.