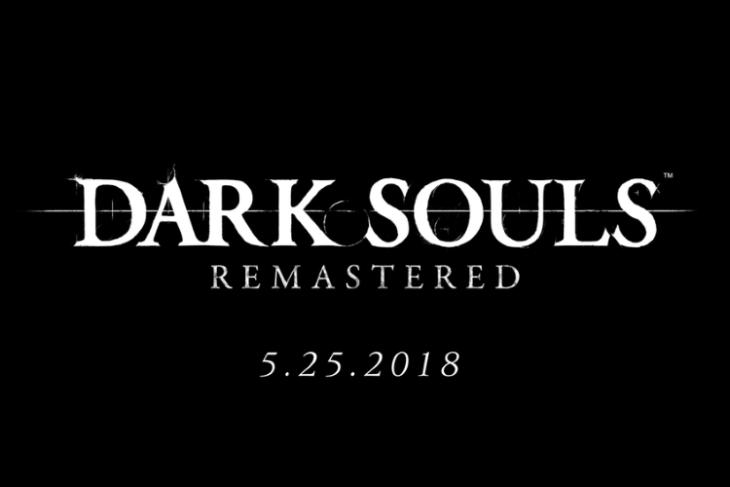 The Dark Souls franchise is probably one of the most loved yet hated games in the world, primarily because of extremely challenging boss fights in the story mode. The Bandai Namco success story is regarded as one of the toughest games to play.
The last game to be released under the franchise was Dark Souls III, which was released almost 2 years ago. Now, with 2018, Bandai Namco is all set to bring back the original Dark Souls in a remastered version. Confirmed at the Nintendo Direct Mini, Dark Souls: Remastered is coming to Xbox One, PS4, PC, and surprisingly, for Nintendo Switch as well.
Lordran beckons… #NintendoSwitch #Playstation4 #XboxOne #PCgaming pic.twitter.com/mShA6tbqmU

— Dark Souls (@DarkSoulsGame) January 11, 2018
Dark Souls had originally come out on PC plagued with errors, and it took a ton of third-party patches to get the game running with all the features PC players had hoped for. This did although make the entire gameplay of the original Dark Souls game unplayable for most players. With Dark Souls: Remastered, the team hopes to improve upon its mistakes and allow players from around the world a seamless and bug-free experience of the original Dark Souls while providing a complete graphics overhaul.
As stated by the game's publishers, Dark Souls: Remastered aims to let players "experience the rich world of Dark Souls in upscaled 4K resolution with 60FPS". Furthermore, 1080p resolution with 30FPS is available on the Nintendo Switch when playing the game with its TV mode. Here's a breakdown of the resolution and framerate of the game on various platforms:
Xbox One (1080p, 60 fps)
PlayStation 4 (1080p, 60 fps)
Xbox One X (Upscaled 4K, 60 fps)
PlayStation 4 Pro (Upscaled 4K, 60 fps)
PC (Native 4K, all textures 2K unconverted, 60 fps)
Nintendo Switch (TV mode: 1080p, 30 fps; Handheld mode: 720p 30 fps)
Dark Souls: Remastered is being developed by From Software and is said to also include the highly acclaimed base game's Artorias of the Abyss DLC as well. Furthermore, a Dark Souls Trilogy box has also been announced for the PlayStation 4 in Japan. The box features Dark Souls Remastered, Dark Souls 2: Scholar of the First Sin, Dark Souls 3: The Fire Fades Edition, along with soundtracks for each of the games, knight and bonfire bookends, an encyclopedia, and a special art set.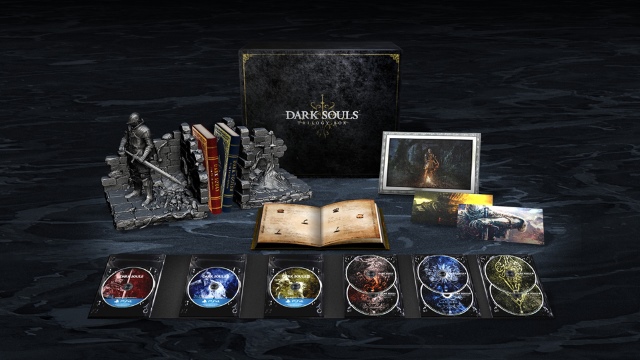 Dark Souls: Remastered is scheduled for public release on May 25, 2018. Do let us know if you're excited about the legendary game coming back to modern devices!