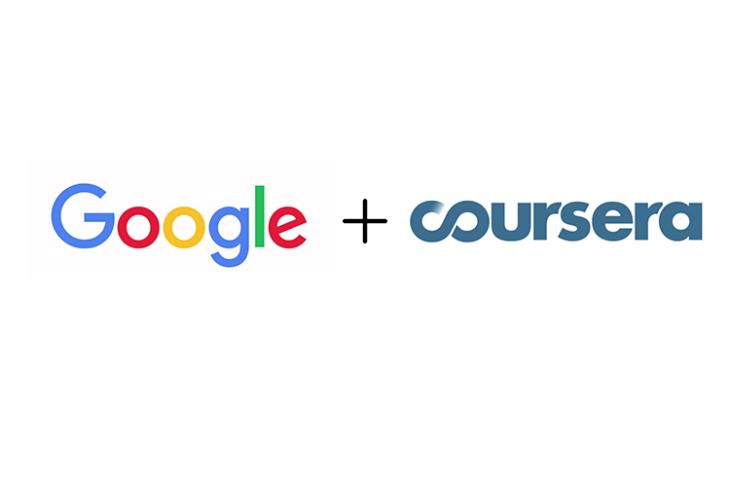 Online education startup, Coursera, went through a significant reorganization last year following a big fundraiser in July. Now, the company has partnered with Google to add on to its list of 2,500 courses. The latest addition to Coursera's programs is aimed at IT support professionals and has been written by Google employees for the platform.
The new IT support program covers six fundamental areas of customer support, including troubleshooting and customer service, networking, operating systems, system administration, automation, and security. Following the completion of the coursework, applicants will be tested and certified by Coursera. Application to the course requires no prior IT experience.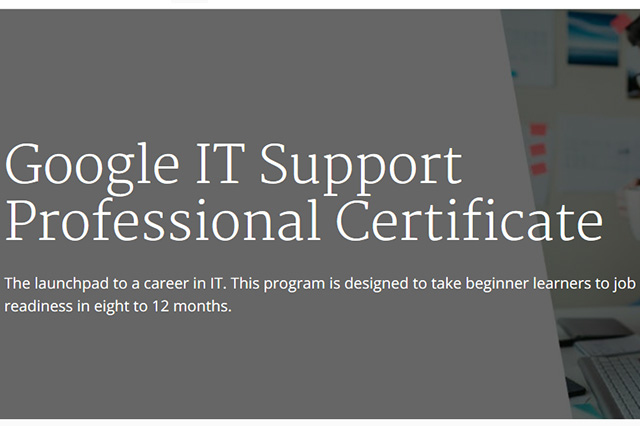 The program has been launched globally and will offer courses in English, with support for more languages to follow in the near future. There's a total of 64 hours worth of coursework which is supposed to be completed within 12 months. The course has been priced at $49/month as Google is offering a subsidy on the usual Coursera fee. If you aren't able to bear the course fee, Google will offer financial aid to 10,000 applicants, based on need. However, the financial aid is limited to applicants in the US. Additionally, Google has included a few charitable partnerships with Goodwill, Per Scholas, Year Up, Student Veterans of America, and Upwardly Global to improve outreach.
Coursera's CEO Joe Maggionclada was quoted saying:
"I believe that the future of work and the future of education are converging…I think that it's natural to see the jobs that people might want to have when they finish a course."
While most other programs on Coursera are academically inclined, the IT support course is part of a strategic push into vocational training. Upon finishing the program, Coursera will also help applicants find a job within its partner network of businesses, including Bank of America, Walmart, Sprint, GE Digital, PNC Bank, Infosys, TEKSystems, UPMC, and Google.