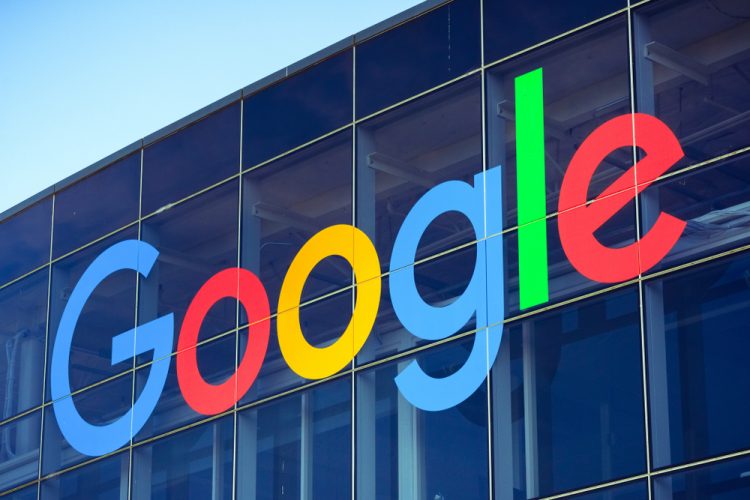 With the novel coronavirus outbreak assuming pandemic proportions, Google has detailed a series of steps to to reduce the need for people to commute to its offices, particularly in locations where COVID-19 cases are spiraling out of control. While Google, like other US tech companies, is reducing on-site work and advising workers to work from home wherever possible, it is also reducing its dependence on human employees and relying more heavily on automation and AI for things like content moderation, etc.
In an official blog post on Monday, the company said: "In most parts of the world, we've recommended that everyone who can work from home should do so. We're also increasing the ability for employees, temporary staff and vendors to work from home by rolling out remote access and equipment, like secure laptops, where feasible. We're working closely with our partners to provide the right equipment and guidance as fast as possible".
Most importantly for netizens, Google says that all its products and services will remain fully functional, and the steps it is taking will not impact end-users in any way. The company, however, is warning users that there may be some delays in dispute resolutions, especially in cases of content removal on YouTube, because of issues with the automated processes.
According to Google: "We've invested significantly in automated systems for content review but they are not always as accurate or granular in their analysis of content as human reviewers … there may be an increase in content classified for removal during this time—including some content that does not violate our policies. Turnaround times for appeals against these decisions may be slower".