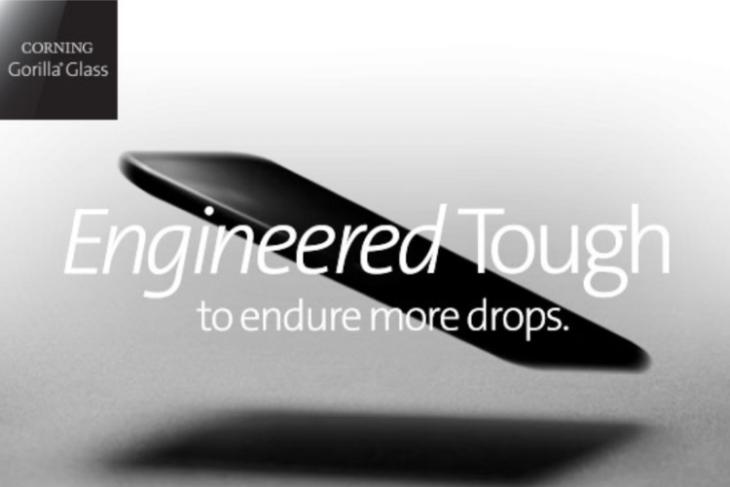 With most phone makers turning towards glass to make their devices look premium, the possibility of damage has also increased multi-fold. Thus, Corning has unveiled today the sixth iteration of their well-known Gorilla Glass, called the Gorilla Glass 6.
The Gorilla Glass 6 is designed to be a lot more durable than its predecessor, such that it can survive multiple drops from even higher heights.
The scientists have developed an 'entirely new' material to address the primary issue of multiple drops per device by an average user. It has been engineered to be tougher and lab tests prove that.
"On average, in lab tests, Gorilla Glass 6 survived 15 drops from 1 meter onto rough surfaces, and is up to two times better than Gorilla Glass 5."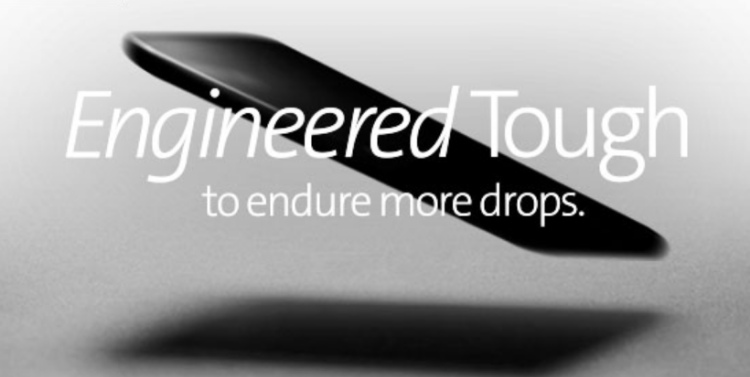 In the official blog post, Corning says that Gorilla Glass 6 is a new glass composition that can be 'chemically strengthened' to provide this protective layer 'significantly higher levels of compression' than the Gorilla Glass 5. This gives the new Gorilla Glass more strength and makes it less susceptible to damage. To this, Corning's VP of technology and product development Dr. Jaymin Amin in an official statement adds,
Moreover, with breaks during drops being a probabilistic event, the added compression helps increase, on average, the likelihood of survival through multiple drop events.
Most flagship phones have now started to embrace the edge-to-edge, bezel-free trend to provide users a larger screen real-estate, but the use of glass doesn't end there. Wireless charging is now steadily making its way into more devices and glass backs have become the norm to make this technology work. Thus, the Gorilla Glass 6 is now going to have your back and protect your phones from gut-wrenching drops. There's currently no information on which future phones will come with Gorilla Glass 6 in tow, so stay tuned.