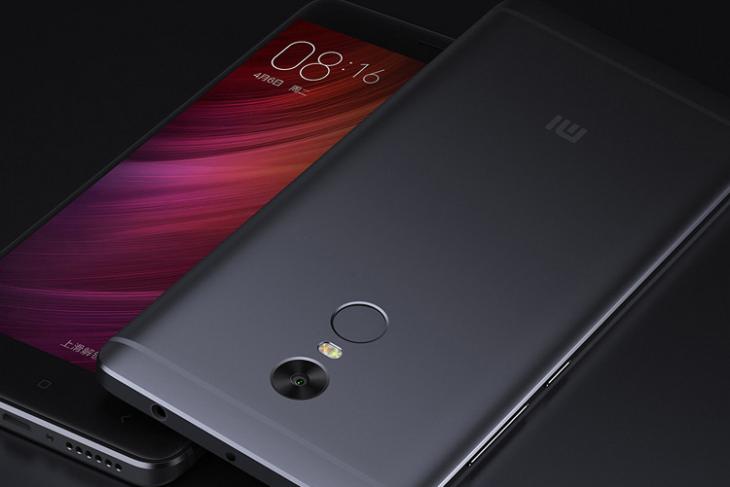 Xiaomi is now a household name in most Asian countries and holds the fourth spot in the world in terms of market share. The phone maker is seeing immense growth, but its Chinese rival Coolpad could now prove to be a roadblock.
Coolpad has today requested a Shenzhen court to ask Xiaomi to halt sales of 5 phones over allegations of patent infringement. The whole list includes Xiaomi's flagship Mi 6, Mi Max 2, Mi Note 3, Redmi Note 4X, and Mi 5X.
This request comes after Coolpad's most important subsidiary, Yulong Computer Communications Technology (Shenzhen) Co. Ltd sued Xiaomi for violating three of its patents related to the software in January earlier this year. Coolpad says that the sale of Xiaomi's five phones that were violating its patents resulted in financial losses for them. It alleges that Xiaomi had misused patents related to system UI, app notifications, and icon management while designing its custom MIUI ROM.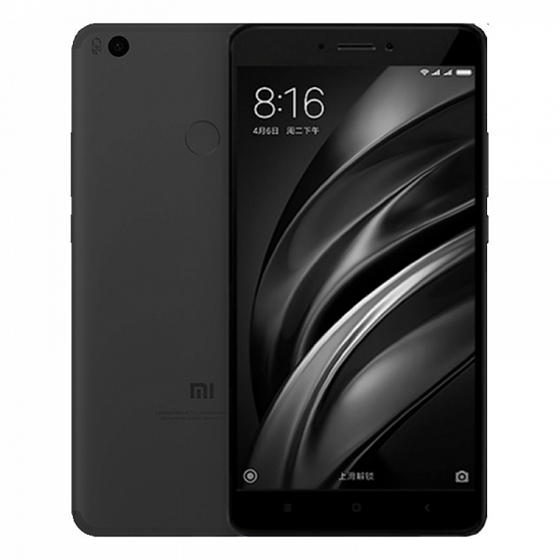 Hence, they've now demanded the court to immediately place a ban on 5 Xiaomi phones. There is currently no word on whether Coolpad's request will be accepted or not and we also don't know whether the order is only going to affect the sale of these devices in China, or will it have on Indian sales as well.
Many of the devices listed above are being sold in India, just under a different branding. The Redmi Note 4X sells as the Redmi Note 4, which is the best-selling phone from last year and Redmi 5X sells in India as the Mi A1 but it wouldn't fall under this lawsuit as it was launched under the Android One program in the country.
So, we'll have to wait and see if Coolpad's request for compensation of its legal fees will come to fruition or not. The Chinese company also plans to sue other tech companies as they've said more than 10,000 of their patents are being exploited by others.