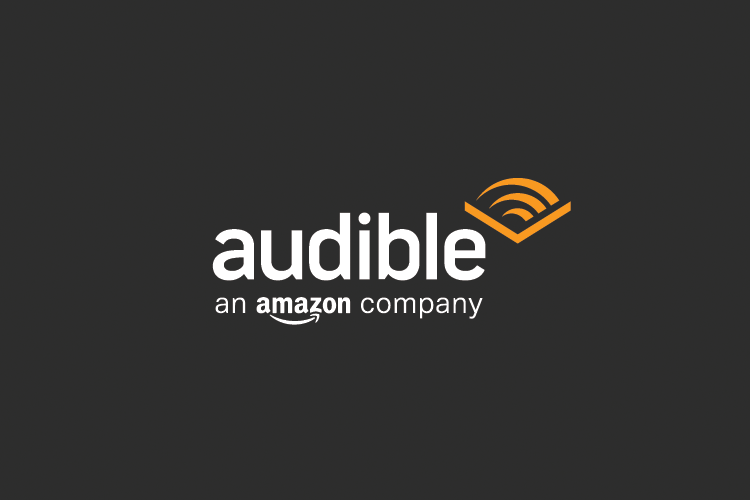 Amazon is all set to launch its 'Audible' audiobook service in India. The company is believed to be beta-testing the service since last year, but was understood to be waiting to sign a popular local author before actually launching the service in the country. Now, the recent signing of Chetan Bhagat for a 6-book deal with Amazon Publishing is being cited as the catalyst that may just hasten the process.
Amazon has reportedly been in talks with publishers like Penguin Random House, Harper Collins, and Juggernaut to get them on-board for for Audible in India. According to a source quoted by NDTV, "There were two things that were very important to getting the service off the ground in India – getting the right line-up of authors on board, and getting the pricing right". With Bhagat on board, the first part of that wish-list has now seemingly been checked, but whether the company has decided on the pricing model for India is not entirely clear just yet.
While Audible is available as a standalone service for $14.95 (Rs. 970) per month in the US, a limited collection from its vast library is also offered as a bundle subscription package with Kindle Unlimited for $9.99 per month. There's no indication about how Amazon will price Audible in India, but going by prior examples (Prime and Kindle), we'd be surprised if the service isn't drastically cheaper than it is in America. In fact, we would not be surprised if it is bundled in with Amazon Prime subscription for India, as has been the case so far.
Amazon India refused to comment on speculations, saying that it doesn't "talk about new products and services until they are available, but please stay tuned", which sounds like as good a hint as any that something is definitely in the offing.
---