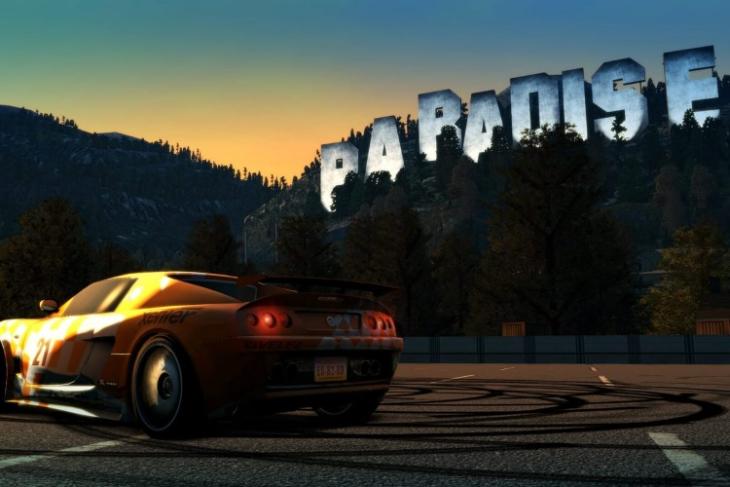 We won't be wrong in claiming that Burnout Paradise was one of the best games of the previous decade, and ever since EA announced that the game would finally see a remaster for current-gen consoles, fans have been a frenzy. While the game is scheduled for release later on this month, EA has made a trial version of the game available via the EA Access program for Xbox One users. Unfortunately, though, the game hasn't been that well-received by fans of the racing genre, or of the legendary Burnout name.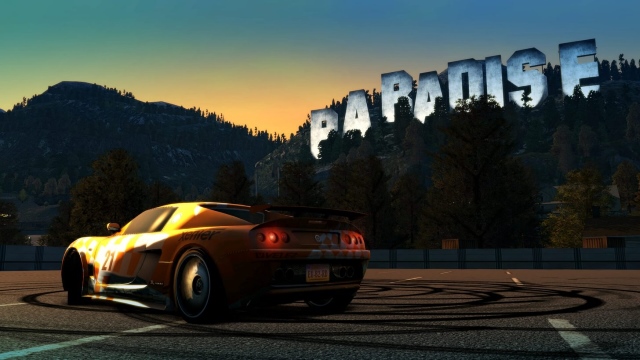 As announced by EA in an official blog post, the EA Access trial for Burnout Paradise Remastered is available for download and gives you a small taste of what's to come from the full game. The download goes for $39.99, along with the EA Access membership.
The game was a legendary hit on PC, and really carried forward the Burnout's motto of mixing driving with some crashing mayhem. That being said, it sounds like a few fans are taking issue with the demo, mainly with the upscaled visuals. It was reported that the game would take advantage of the Xbox One X hardware, but it doesn't sound like it's as smoothly remastered as they had hoped.
Many people are stating that the game looks awfully similar to the PC version that was available 10 years ago. Yes, that's right. It seems as if EA has just upscaled the the existing image and visual assets, without recreating them for the higher-resolution displays of today. Does the game look crisp? In a way, yes? But in no way does it look like a 2018 title.
"It runs fine, there's just nothing new. Just a slightly higher resolution. Everyone says it's pretty much the exact same as playing the backward compatible version or playing it on PC. If you're going to call something a 'remaster' at least update the assets/ textures/effects."
Despite the bad reviews from fans, EA might not have much to lose here. Should the title sell well, (mind you, that would be purely down to nostalgia), EA can claim success and create more mediocre remasters of other legendary games to earn a quick buck. And if it bombs, as can be expected, EA could easily blame poor sales and lukewarm reception to stop producing remasters altogether.
Considering the fact that the original game made for Xbox 360 is available for merely $15, and can be played on the Xbox One thanks to the backwards compatibility program, it seems kind of pointless to actually recommend the shoddy remaster to anyone for $40.
Well, that is what most of the users who have tried out the game are saying. But what do you feel? Do you share the same emotions? Share with us your thoughts on the Burnout Paradise Remastered edition in the comments below.