BSNL was once the leading broadband service provider in the country, but over the past decade, private ISPs have slowly taken over the consumer market, while Tata (VSNL) and Bharti Airtel have cornered the enterprise market, which was once the exclusive domain of the state-owned telco. The lack of high-speed options and absurd pricing of FTTH plans have been the main culprits that have prevented the company from competing with the best in the business.
That, however, is seemingly changing now, as the State-owned telecom giant has reportedly introduced affordable plans with a speed of up to 20Mbps. According to TelecomTalk, these plans have been launched on a promotional basis, and are only applicable for new users. The cheapest plan has been priced at just Rs. 99, and offers 1.5GB of data benefit per day (BBG Combo ULD 45GB).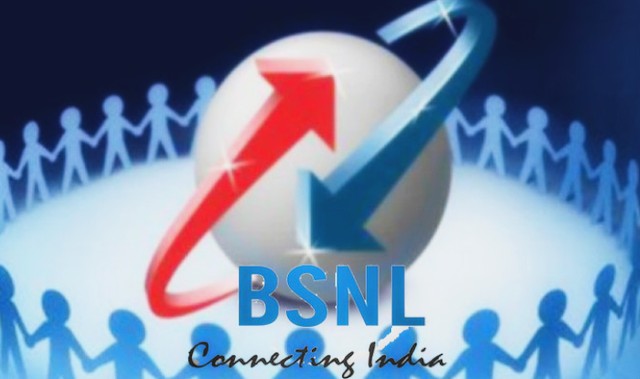 There's also a BSNL BBG Combo ULD 150GB that's said to offer 5GB of data per day at a price of just Rs 199 per month. Lastly, the BSNL BBG Combo ULD 300GB and 600GB Plans are reportedly priced at a monthly rate of Rs 299 and Rs 399, and offer 10GB and 20GB of daily data respectively. All the plans are unlimited, and offer 20Mbps max speed with a 1Mbps post-FUP speed. The speed is said to be restored at Midnight every day.
With these plans, BSNL is also offering one free email address and 1GB of cloud storage. The plans also offer unlimited voice-calling benefits to all networks across the country, and are available pan-India, except, the Andaman and Nicobar Telecom circle. It's also worth noting that these are promotional offers, and will only be valid for six months, after which, users will have to migrate to one of the existing plans from the company.