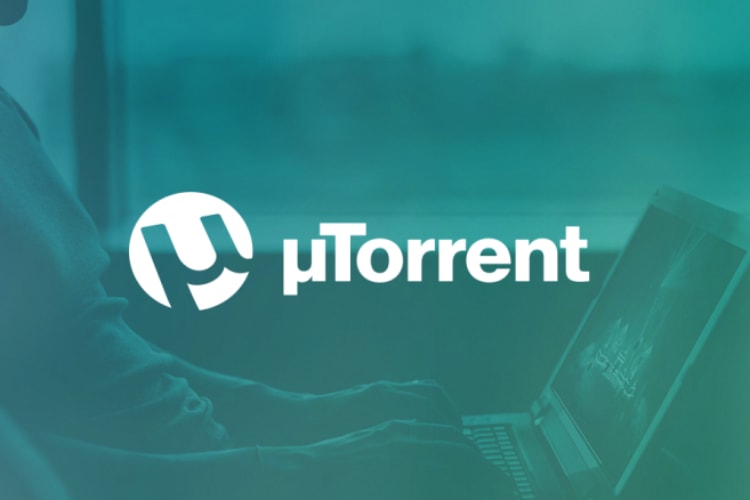 Regardless of their debate over pirated content, torrents changed the way we shared files on the internet, thanks to the peer-to-peer foundation.
BitTorrent is one of the oldest companies dabbling in torrents and you would have likely used its most popular torrent client, uTorrent. Now, recent reports suggest that the company might be selling out for a huge amount to another major tech firm.
As reported by TorrentFreak, BitTorrent Inc recently made a deal to sell to Justin Sun, the founder of cryptocurrency TRON. As reported by TechCrunch, Sun has agreed to pay $140 million for the company. While no details have yet been confirmed, a shareholder notes that BitTorrent will in part be used to "legitimize" TRON's business.
The $140 million acquisition follows a turbulent time for BitTorrent during which the company was nearly destroyed due to questionable management practices. At the same time, none of the new products, services, and business models it developed managed to replicate the success it had with uTorrent, which still accounts for the majority of torrent sharing and usage.
According to the report, there are still some outstanding issues regarding the terms of the deal. More than one person claims to have introduced Sun to BitTorrent, which guarantees an extra payout. However, the idea to use the acquisition to "legitimize" TRON's business, is an interesting one, especially when BitTorrent itself has a controversial reputation.
---