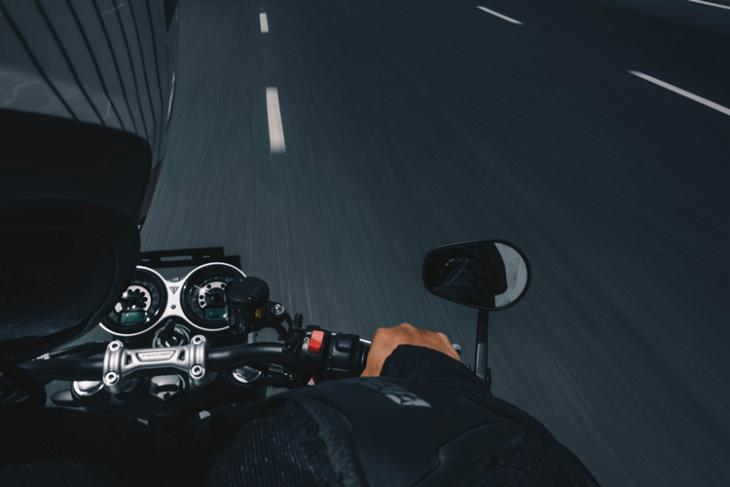 Helmets are one of those accessories that bring a lot of benefits to the table yet remain as an uncomfortable thing to deal with, especially in peak weather conditions. Well, a Bengaluru man has a well-thought solution to this heating or suffocation issue faced inside helmets and his idea is incorporating AC to helmets.
Sandeep Dahiya has developed a prototype of the air-conditioned helmet that will help your head stay cool even when you're out there in the hot sun. This helmet has been developed at his residence's garage-turned workshop.
Notably, Mr.Dahiya started working on this concept four and years back when he saw two riders removing their helmets at a traffic signal for some relief. Until now, he has designed eight different models of his concept that he calls 'Vatanukul'.
Vatankul runs on 2 volts of DC current and it draws power from the bike's battery itself and hence, additional power to make the AC functional is not required. The helmet weighs 1.7 kilograms and consists mainly of rubber tubes for air circulation and a wearable component that is supposed to be worn like a backpack that houses the heat exchanger, reverse thermocouple, control and blower unit.
"The sight of two-wheeler riders taking off their helmets and putting them on the fuel tank of their vehicles while waiting at traffic signals is what drove me to design Vatanukul. I am a rider myself. When the helmet's visor is closed, there is no air and it becomes suffocating, though it may be life-saving. So, I decided to come up with a user-friendly helmet,"  said Sandeep.
Sandeep has been doing test runs back and forth from his office and home for more than a month and the helmet seems to hold up quite well. "Many ask me what is it that I carry on my back, and they are surprised when I tell them it's an air-cooler helmet.", Sandeep said Times of India.
So, what are your thoughts on this AC helmet? Let us know in the comments.