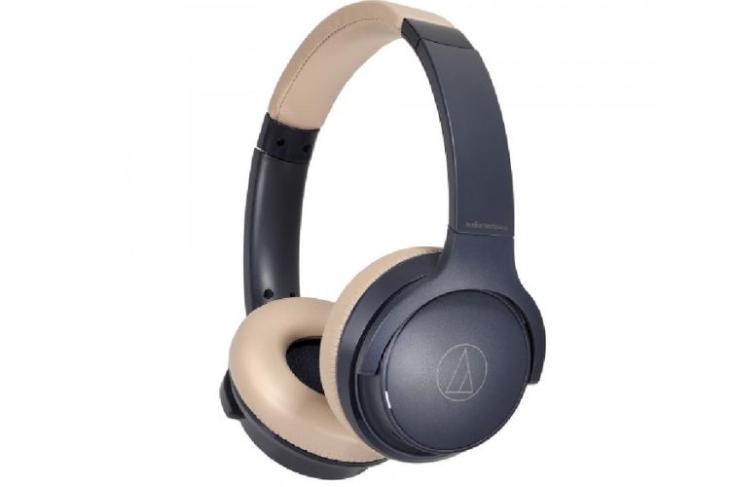 Audio-Technica has expanded its Bluetooth headphone lineup with the launch of the new ATH-M20xBT and the ATH-S220BT headphones in India. These come with up to 60 hours of battery life, the Multipoint pairing function, and more. Here are the details.
ATH-M20xBT and ATH-S220BT: Specs and Features
The new ATH-M20xBT and ATH-S220BT over-the-ear headphones are meant to be comfortable with the latter coming with a sleek and lightweight design. Both feature 40mm drivers for enhanced audio output.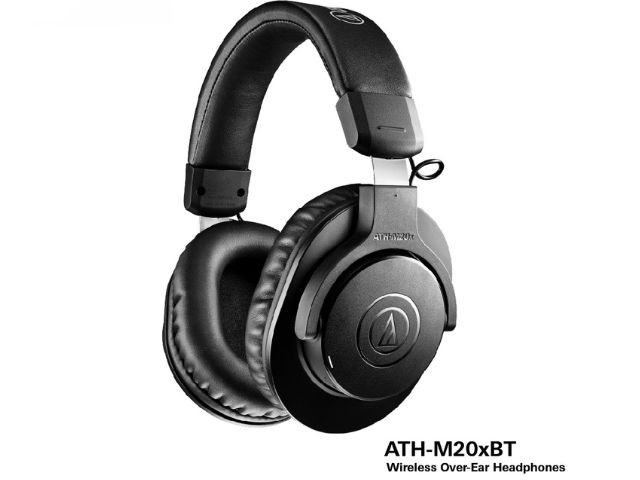 The highlighting feature is the Multipoint connectivity. This allows for the pairing of two Bluetooth devices at the same time. There's an inbuilt microphone and touch buttons to control the volume levels, the music, and even calls. Plus, this can summon either Google Assistant or Siri, depending upon the paired phone.
The new Audio-Technica headphones come with a total playback time of 60 hours and support rapid charging. This can provide a listening time of up to 3.5 hours in just 10 minutes of charging.
There's support for a low latency mode too, which can reduce the lags during gaming and even videos. In the case of the ATH-M20xBT Bluetooth headphones, you can get a 1.2m cable in case you want to opt for a wired connection. The ATH-S220BT headphones come with support for Google Fast Pair for a quicker pairing process.
Price and Availability
The Audio-Technica ATH-M20xBT has an MRP of Rs 13,500 and an MOP of Rs 8,790. The ATH-S220BT, on the other hand, has an MRP of Rs 7,720 and a MOP of Rs 6,590. Both can be bought via offline and online stores.
Featured Image: Audio-Technica ATH-S220BT