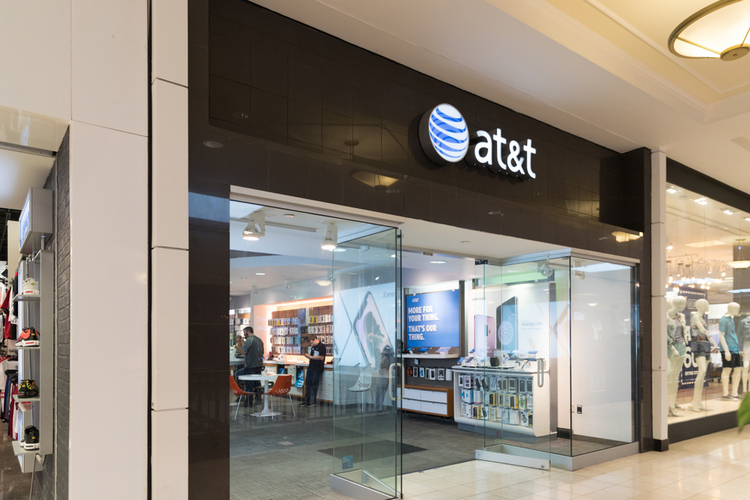 The Electronic Frontier Foundation (EFF) on Tuesday filed a class action lawsuit against US telecom service provider, AT&T, for selling customer location data to third parties without consent. The lawsuit, filed on behalf of AT&T customers in California, seeks to stop the telecom giant and two data location aggregators, LocationSmart and Zumigo, from allowing third-parties to access the real-time locations of customers without authorization.
The action comes after an investigation by Motherboard earlier this year revealed that the real-time location data of any cellphone user in the state could be bought for just $300 by anyone, including bounty hunters, car dealerships, landlords, and even stalkers. According to EFF, "AT&T and data aggregators have systematically violated the location privacy rights of tens of millions of AT&T customers. Consumers must stand up to protect their privacy and shut down this illegal market. That's why we filed this lawsuit today".
The lawsuit alleges that by allowing third-parties access to what should be secure data of private citizens, AT&T violated the US Federal Communications Act and engaged in deceptive practices under California's unfair competition law. According to Pierce Bainbridge, the law-firm representing EFF, "To sell this information without any notification to users is deceptive, extraordinarily invasive of their privacy, and illegal".
The lawsuit, filed in the U.S. District Court of the Northern District of California, seeks monetary damages and an injunction against all three accused parties, including AT&T, LocationSmart and Zumigo. In a press release on Tuesday, the EFF said that the injunction would not only prohibit AT&T from selling any further customer location data in the future, but also ensure that any location data already sold is either returned to AT&T or destroyed.
---