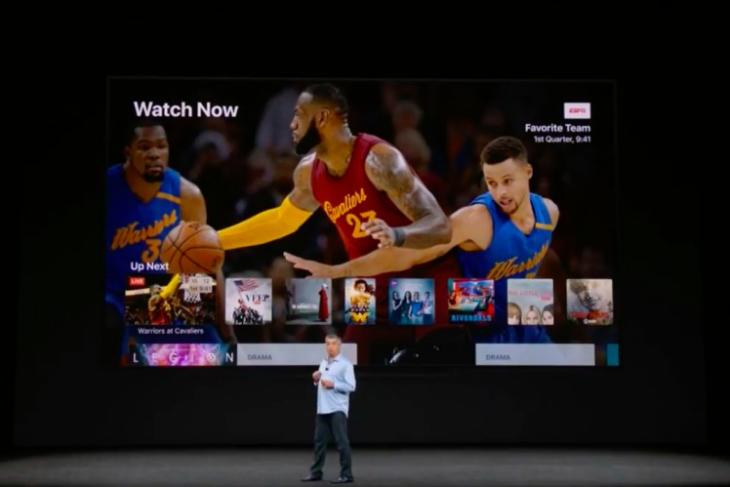 When Apple unveiled its new and upgraded Apple TV 4K set-top box, it took everyone by surprise when it announced that live sports streaming is natively coming to the platform. The Cupertino giant has since been mum about this integration, which is a really big deal for users, but reports now suggest that the dedicated sports section is expected to launch next month.
According to verified sources from a major sports network, who passed on the information to 9to5Mac, Apple is likely to release the much-awaited sports-focused integration in their TV app with the iOS 11.2 update. The live sports streaming feature will also be compatible with the TV app for tvOS 11.2, which is expected to release on or close to 4th December.
As for how the integration will work, Apple first demoed the functionality during the Apple TV announcement back in September. It was detailed that Apple TV 4K brings along a dedicated sports tab, where details of ongoing and upcoming games will reside. You will be able to switch to the sports tab to keep an eye on live scores and watch live matches that'll be streamed, thanks to the integration with existing channel partners such as ESPN.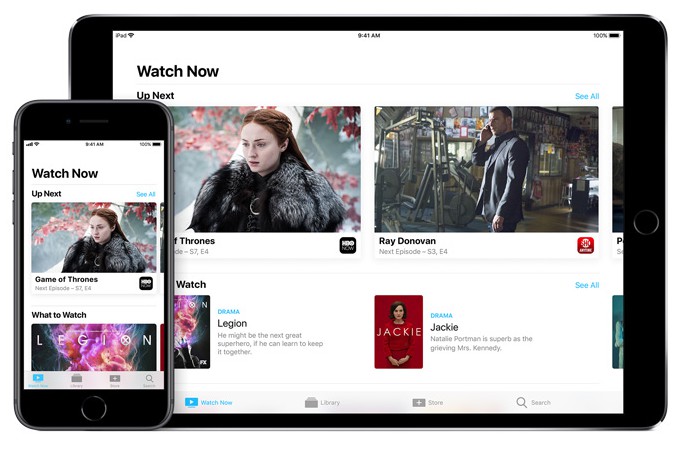 Apple is placing an immense focus on live streaming sports matches to compete against its arch-rivals who're stepping up their video efforts. The dedicated sports tab will regularly be updated based on the current season, presenting you with the latest scores. Once the tvOS 11.2 update goes live, your TV app will also be able to send you notifications about upcoming games that you may be interested in watching. You can then interact with the same and change the channel to see your favorite team play.
The live sports streaming feature hasn't been rolled out in either tvOS or iOS beta preview builds, thus, we cannot be conclusive about how it would look. We'd have to wait for Apple to roll out the official update to interact with the updated TV app. Are you excited to finally be able to watch live sports on your Apple TV? Let us know in the comments down below.