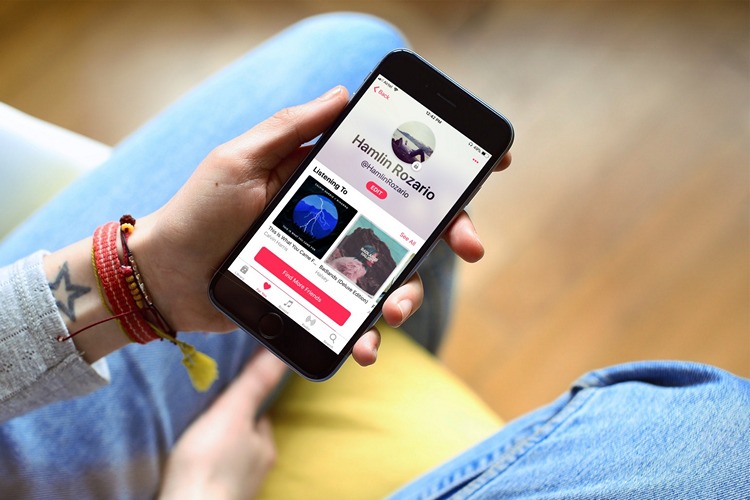 Ahead of the iOS 11.3 release, Apple has added a new 'Music Videos' section to its online music streaming service- Apple Music. According to a recent report from MacRumors, the new section has been made available to subscribers who have taken the $9.99 monthly subscription plan.
The new Music Videos section can be accessed from the 'Browse' panel in iTunes on macOS and iOS 11, and currently showcases a number of music videos that have been available in the service for some time. The section also includes Apple Music exclusive music videos, from artists like Kylie Minogue and Beck. Additionally, the section includes a 'Today's Video Hits' playlist along with an artist spotlight section featuring Taylor Swift.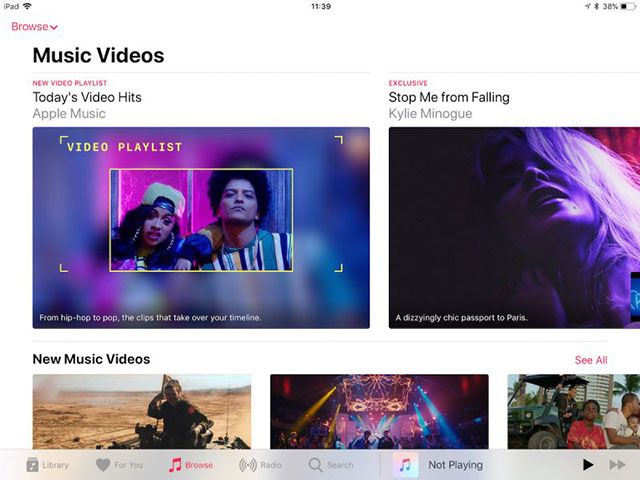 The new section was first announced when Apple outlined upcoming changes to iOS 11.3 in a preview announcement earlier this year. In the announcement, the company said that Apple Music would "soon be the home for music videos," which will allow subscribers to stream all the music videos they want to without being bothered by ads. Apple Music users will also be able to create music video playlists and the service will regularly update its editorial and music video recommendations based on the user's listening habits.
While iOS 11.3 hasn't been launched yet, the new Music Videos section has been introduced separately and can already be accessed on iOS 11.2.6 or iTunes 12.7 and later.
---