The iPhone SE 4 is seemingly up and about and is expected to launch next year. This makes room for plenty of rumors and leaks before the actual launch takes place and keeping up with tradition, we have a new one talking about the next-gen iPhone SE's display. Have a look at the details below.
iPhone SE 4 to Have an OLED Screen
A recent report by The Elec hints at the biggest change Apple will introduce with the inexpensive iPhone SE 4 — the presence of an OLED display. It is said that Apple will take BOE's help for this with an estimation of 20 million units. The display maker was earlier expected to supply panels for the 2023 iPhone 15 series but couldn't due to production issues.
The iPhone SE 4 is likely to have a 6.1-inch screen, which will be a first for the SE lineup. Apple is expected to use the OLED display inventory of either the iPhone 13 or the iPhone 14 given that it would be a low-end iPhone. So, a big display with a notch is what we can expect.
Up until now, the iPhone SEs have used an LCD screen of a small size, and using an OLED screen might change things for the dying iPhone lineup. With major display changes for the next iPhone SE, we can expect the phone to adopt Face ID and ditch Touch ID. Or maybe, it could integrate a side-mounted fingerprint reader, which will also be a first for Apple.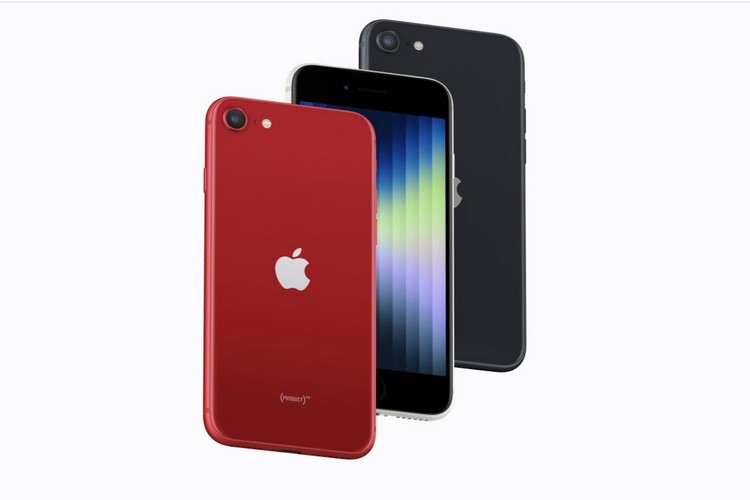 The overall design is also expected to be akin to that of the iPhone 13 but we are not too sure of what will happen. As per a recent word by Kuo, Apple has started working on the iPhone SE 4 again and it could come with its custom 5G baseband chips, thus, ditching Qualcomm's. The same could happen for the iPhone 16.
We expect a number of upgrades in the performance, battery, and camera areas but nothing concrete is available at the moment. We will keep you posted when there's more information. So, stay tuned. Also, let us know how you feel about the major changes for the iPhone SE 4 in the comments below.