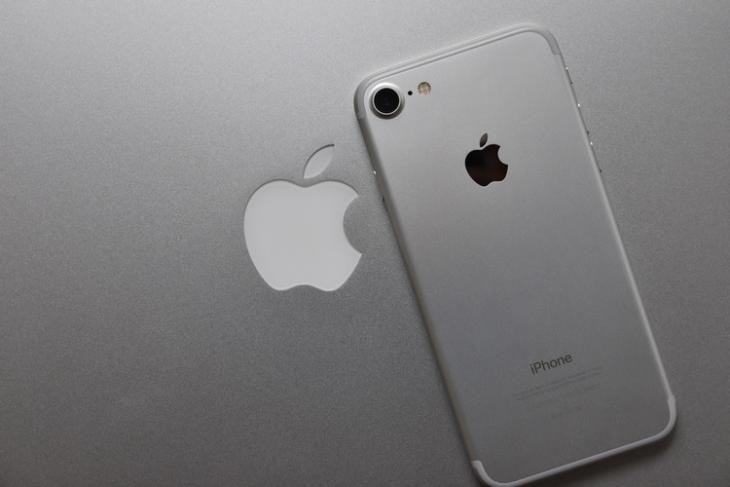 With its quarterly earnings report scheduled for July 31, Apple would have likely sold 41.6 million iPhones by the end of the third quarter of 2018, Apple Insider reported, citing an analyst."The tally would represent three per cent growth year-over-year," the report said on Thursday.
That number would be slightly below but "essentially in-line" with Wall Street consensus of 42 million units, Gene Munster of venture capital firm Loup Ventures was quoted as saying. The iPhone is becoming a stable business, performing more like software than hardware, Munster suggested.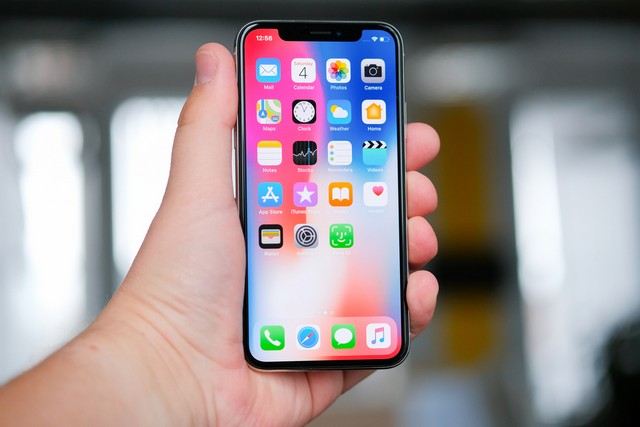 Specifically that refers to the notion the product will see slow but predictable growth over the next several years, thanks to an install base in the hundreds of millions, a consistent replacement cycle, and retention rates believed to be over 90 per cent, the report added.
According to Munster, the Cupertino-based giant's services revenue is expected to grow 19 per cent in the June quarter.
Apple has traditionally depended on hardware, but services like Apple Music, iCloud, and the App Store have given the company a chance to reap recurring fees, Apple Insider report added. Meanwhile, the company sold 52.2 million iPhones in the second quarter of 2018. Sale numbers and earnings are typically lower in the third quarter prior to the launch of new iPhones