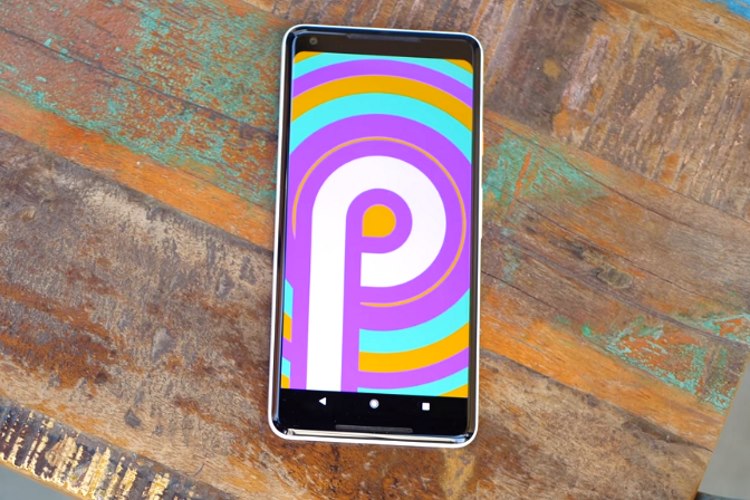 Even though it has been hours since the Android P Beta 2 rolled out to Pixel and Pixel 2 users, one minor (but significant) change appears to have gone unnoticed by many. App Actions, one of the highlight features of the first Android P beta, has now disappeared.
App Actions appeared under the frequently used app suggestions right above the app drawer in Pixel Launcher, but it seems they have been dropped or missing in action (LOL). App Actions brought you handy shortcuts to deep links inside apps – such as quickly messaging a frequent WhatsApp contact, or opening a particular page within an app – Stats on WordPress, for example. This is how it looked like in the first beta: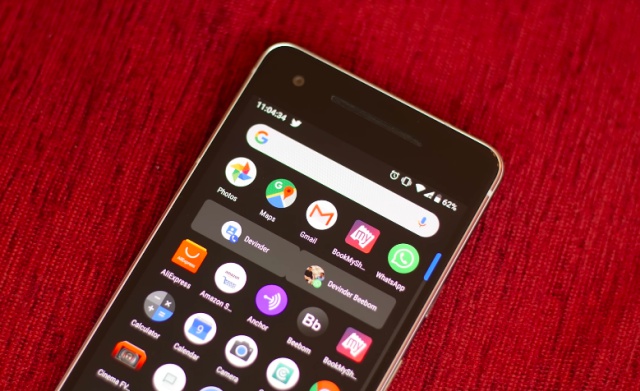 So when I opened the app drawer to message my flat-mates on WhatsApp, it was a surprise to see it missing. They have seemingly been removed, and don't show even when the 'Actions' setting under the Suggestions sub-section in Pixel Launcher settings is enabled.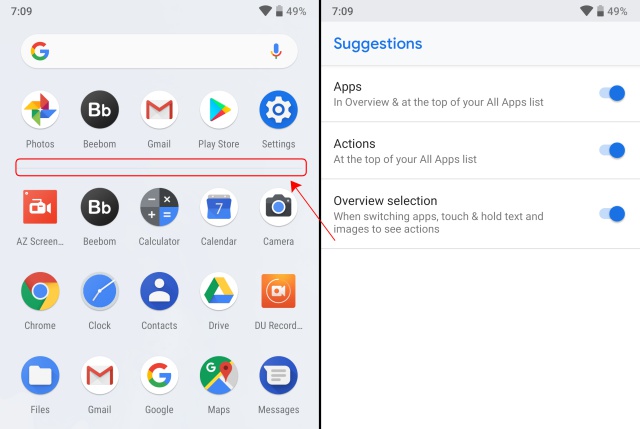 Of course, there's no official explanation available from Google, which introduced the new beta on the Android Developers blog, and also mentioned App Actions by name in the post. Some users seem to have picked up on the missing item.

There's a high possibility that this is a bug so we might have to wait until the next beta release to see 'App Actions' once again.
---