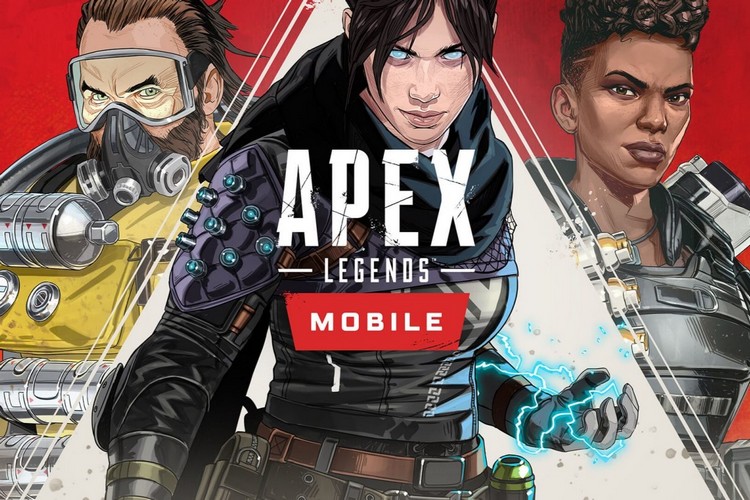 In a move that is surprising to many and disheartening to some, the Apex Legends Mobile game by EA is pulling the shutters down less than a year after its launch. On top of that, EA has also announced that the development of Battlefield Mobile, a mobile title based on the long-running FPS series of the same name, has been canceled. Check out the complete details right here:
Respawn Announces the Plans to Shut Down Apex Legends Mobile
Apex Legends developer Respawn Entertainment announced its plans to shut down Apex Legends Mobile via an official tweet and a blog post. As per the information available, EA plans on pulling the plug and shutting down access to Apex Legends Mobile on May 1, 2023, at 4 pm PDT, for all the regions.
The developer explains that though the game had a strong launch, the planned content pipeline failed to meet EA's expectations. This has resulted in the partner studio, Respawn, and Tencent parting ways, resulting in the shutdown of the title.
Starting today, the in-game microtransactions for Apex Legends Mobile will go offline, meaning that players cannot purchase any in-game items and currency. The company reassures that this decision doesn't affect the main game Apex Legends on PC and console, the shut down is exclusive to the mobile title. Furthermore, no refunds for in-game purchases will be provided.
The move shocked many people in the community as Apex Legends Mobile launched eight months ago in May 2022. The original Apex Legends game, a multiplayer FPS battle royale set in the Titanfall universe, is one of the biggest franchises of EA, culminating in thousands of players trying the title daily. This prompted EA and Respawn Entertainment to try creating a mobile-only counterpart, resulting in Apex Legends Mobile.
EA Also Announces Cancelation of Another Mobile Title
As if one unfortunate news wasn't enough, EA also announced that they have decided to cancel the development of Battlefield Mobile. The company explained that its plans of creating a deeply connected Battlefield ecosystem have evolved, making them switch gears to deliver its best for the franchise. Because of this, their planned strategy changed, prompting a cancellation of the title.
The cancellation of Battlefield Mobile is equally shocking, as the company started testing the titles in certain SEA-based countries, where mobile titles enjoy enormous success. Additionally, EA planned on launching the beta for the title, with pre-registration going live in 2021.
The Apex Legends Mobile shutdown and Battlefield Mobile cancellation is a sad tale of a company trying and failing to capitalize on the craze of mobile gaming. Had EA taken the necessary steps in nurturing a community in mobile-first gaming regions like SouthEast Asia, both these titles could've cemented their names beside the big-league names in mobile gaming. Hopefully, EA tries revisiting both of these franchises in the future and creating a memorable handheld experience.
---