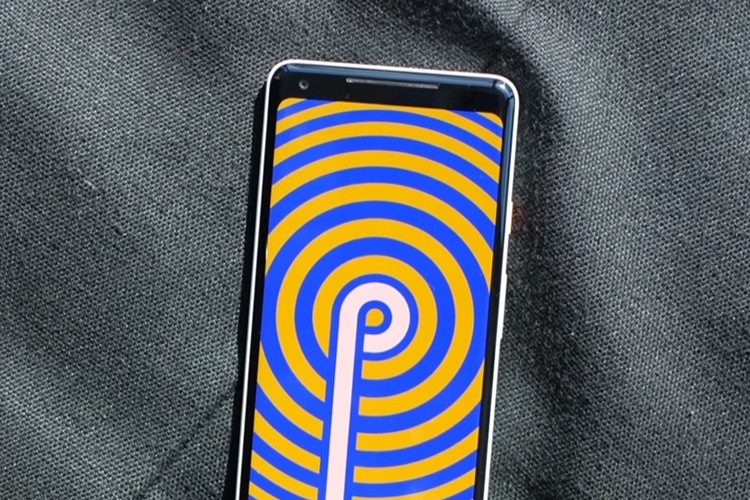 Android P brings a slew of new features, changes and tweaks to Google's popular mobile operating platform, most of which have been reported upon in great detail by large sections of the tech media ever since the first Developer Preview was released earlier this year. Now, with the release of Developer Preview 2.0, there are more new features and UI tweaks that people are stumbling onto with each passing day.
One such new feature has now apparently been discovered by Redditor 'The_Keebla', who says users will now be able to copy verification codes (2-factor authentication, one-time passwords, etc.) right from within notifications. According to the post, on Android P Beta , when users get a notification that includes a verification code, they will also get an option to copy it in the quick actions.
I haven't seen anyone mention this feature yet from r/GooglePixel
This is a subtle, but one of the more thoughtful changes Android P that is expected to be released to the stable channel later this year with the launch of the Pixel 3 and Pixel 3 XL. It is worth noting, though, that not all changes implemented in Beta versions make their way to the stable release, but with some luck, this particular feature won't face the axe going forward.
It's worth noting that the ability to copy code from within the notification shade is not the only notification-related change Google has rolled out to Android P Dev Preview. At its recent I/O 2018 developer conference, the company also detailed another little tweak that will likely help Android manage notifications a bit better. With Android P, notifications from a single app will now be bundled into a group, and shown to you only a few times during the day in the form of a digest.
---