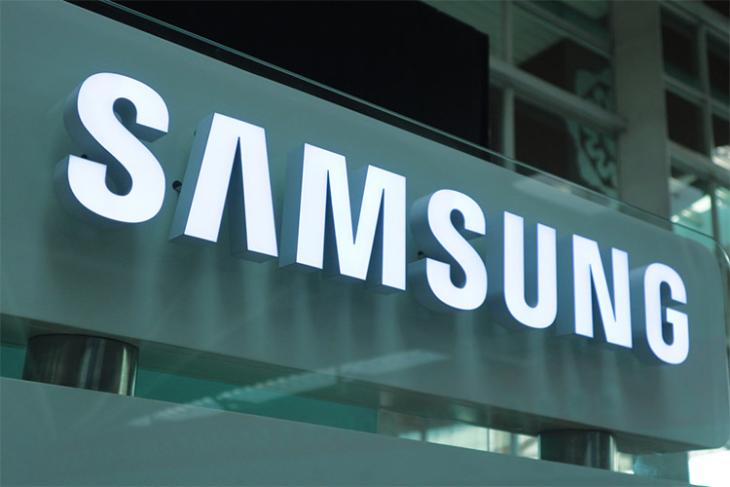 Samsung customers have always complained about the company's lackadaisical approach towards Android updates, and the latest news about the company's Oreo update schedule isn't likely to please them at all. That's because latest reports now suggest that the Android Oreo update for a number of mid-ranged Samsung smartphones has been pushed back by several weeks.
According to Turkish tech site Güncelmiyiz, the Galaxy J3 (2017), Galaxy J5 Pro, and Galaxy J7 Pro phones will only get Android 8.0 Oreo from September 28, even though the devices were expected to receive the update from the 13th of this month. According to SamMobile, Güncelmiyiz is a legitimate Samsung website that the company has set up as an update-tracker for users in Turkey, which means the latest report does carry some weight.
Meanwhile, the report goes on to mention that the Galaxy A3, A5 and A7 (2017) will receive their Oreo update in Turkey starting August 10, having already received the update in most other regions around the world.
There's no official reason cited by Samsung for the delay, but one would imagine that the company must have stumbled across some serious bugs that need to squashed before the new software can be rolled out universally. The site had earlier reported that the Oreo ROMs for all the aforementioned devices were "in the test phase".
While timely updates have always been a problem with Android, some OEMs are more guilty of tardy update schedules than others. Google would have hoped that Project Treble will be able to change that when the feature was introduced last year, but unfortunately for hundreds of millions of Android users around the world, that doesn't seem to have happened until now.