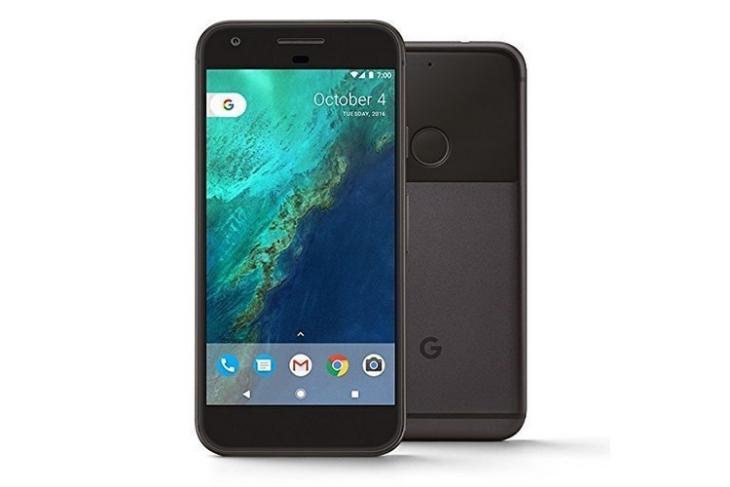 Earlier this month, Google released the Android 9 Pie update for its Pixel line-up, and even though the update has introduced a host of new features such as adaptive battery and gesture navigation, it has also broken the fast charging functionality for some Pixel XL users.
The fast charging issue on the Pixel XL was noticed in the beta builds of Android P too, but it appears that the issue persists even after installing the stable build of Android Pie. Multiple Pixel XL users have reported on the Google Issue Tracker website that their smartphone no-longer fast charges despite using the original USB-PD (USB Power Delivery) charger supplied by Google.
For some users, their Pixel XL simply does not show the 'Charging rapidly' message on the lock screen while the device is being charged, while another user mentioned that his device shows the 'Charging' or 'Charging slowly' message despite using a Quick Charging compatible adapter.
A few users mentioned that while using a third-party fast charger, the Pixel XL delivers mixed results, but even factory resetting the device could not solve the issue completely. "Same issue, pixel XL charger that came in the box, no more "charging rapidly" after Pie update, worked fine on 8.1. my car charger 2.5A triggers "charging rapidly" instantly", wrote another Pixel XL user affected by the issue.
The complaints have captured Google's attention and the company team has assured the affected Pixel XL users that the issue is under investigation. Moreover, Google has inquired users about the frequency of the fast charging failure problem and has also asked them to submit a bug report for the same.
Interestingly, the original report regarding the failure of the fast charging feature was closed and marked as 'Won't Fix (Infeasible)', which is defined by Google as 'The changes that are needed to address the issue are not reasonably possible.' Google is yet to issue an official response regarding any progress made to resolve the Pixel XL fast charging issue and a fix for the same is yet to be released.