US lawmakers recently asked Amazon for answers about the company's digital assistant, Alexa, secretly recording private conversations, and was even at the receiving of employees' criticism for selling facial recognition software to the law enforcement authorities. The online commerce giant is again at the receiving end of a considerable amount of condemnation, this time, for allowing the sale of Nazi-themed goods.
According to a report from two organizations, Partnership for Working Families and Action Center on Race & The Economy, Amazon is encouraging hate groups by allowing them to sell Nazi-themed goods on its e-commerce platform.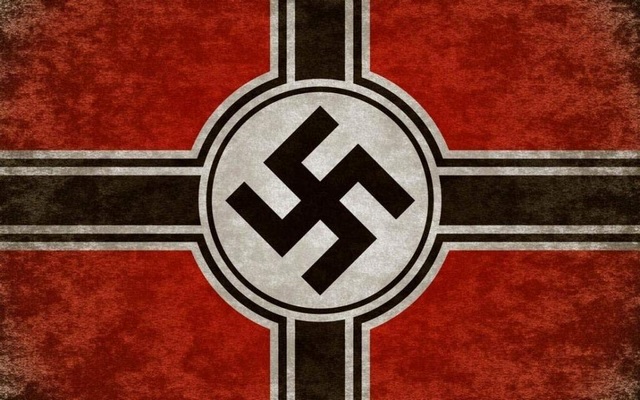 Titled 'Delivering Hate', the report states that Amazon is taking virtually no action at all when it comes to stopping the sale of goods such as clothing, jewelry and replica military regalia depicting neo-Nazi visions, white supremacy, Islamophobia and religious intolerance among other such hateful ideologies.
"Anti-Black imagery and symbols, including the Confederate fag and images evoking the white supremacist terrorist violence of lynching, Nazi imagery, and well-known modern symbols of hate" are among the many deplorable concepts which are openly being propagated via products sold on Amazon, says the report.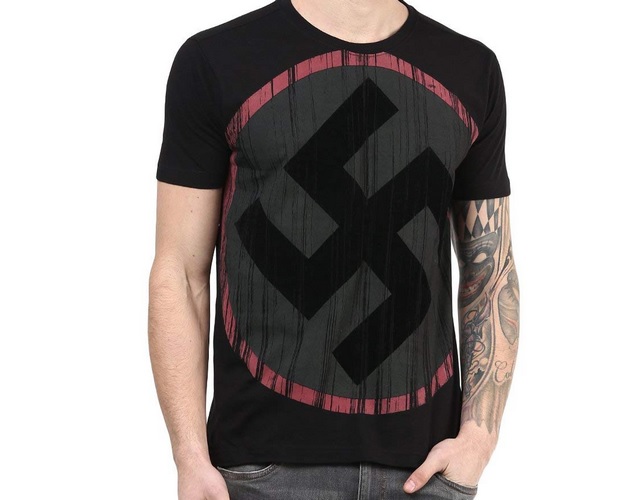 Even clothes for children and toys adorned with visual imagery and artwork of such poisonous ideas are openly listed on Amazon, despite many such ideologies and their depiction such as racial bias, anti-Semitism, anti-immigration, etc. categorized as 'non-acceptable' and 'banned' by the e-commerce giant. "Perhaps the most insidious way Amazon lets its platform be used is through the sale of hate-promoting products intended for children", the report adds.
Moreover, books, music and online content from some renowned proponents of such doctrines are also being sold without any censure at all, inadvertently making Amazon an accomplice in helping such people propagate their poisonous thoughts and ideas by financially supporting them. It appears that this brazen sale of goods depicting despicable ideologies is not just limited to western nations, as we also came across a host of such products across Amazon's shopping platform in India.
If you are disgusted by Amazon's passive attitude in stopping the sale of such goods, you can sign a petition here to join the voice of disapproval.
---