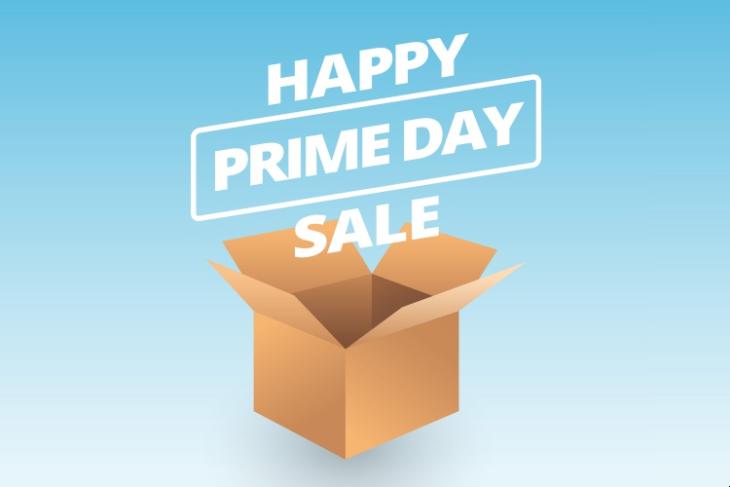 With Flipkart and Walmart striving to build an e-commerce behemoth in India, Amazon is not looking to back down in any way. Instead, this rivalry is only going to get more intense in the next month, with Amazon planning to organize its 'biggest-ever' Prime Day sale in India next month.
According to an ET report, Amazon India will soon follow the US company's initiatives closely and Prime Day is one example of the same. The e-commerce giant has been organizing 30-hour-long sales across all of its operational locations for the past 3 years, starting in 2015.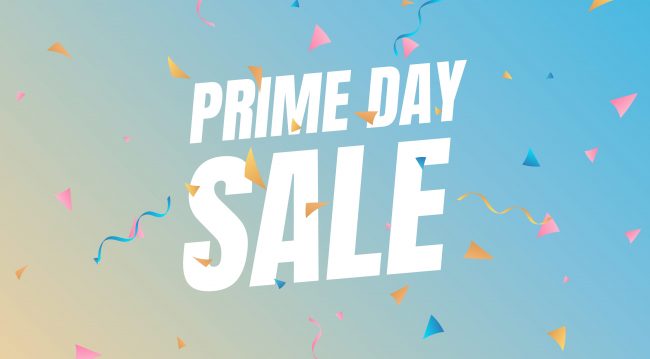 In India, the 30-hour Prime Day sale is expected to be hosted between July 7 and 15, with incentives for sellers and new offers for buyers. 
One of the top sellers on Amazon told the report, "Amazon had debuted Prime Day in India last year, but this year it will integrate it with global operations setting similar benchmarks since it wants to build on the loyalty of Prime customers with Walmart knocking on the door."
The idea behind Prime Day sale is to offer 'never-seen-before' discounts on the complete range of products on Amazon, pushing Indian e-shoppers to stick to Amazon over Flipkart and pay the Rs 999 annual subscription fee for Amazon Prime. The sources aware of this event say that Amazon is looking to generate a month's revenue in just 30 hours.
Prime Wardrobe Launch
And while that sounds damn exciting, Amazon is also bringing a new service to India next month. Prime Wardrobe, which is a Prime-exclusive program that allows the user to try out clothes before buying them, is coming to India.
This feature had been available in the US for quite some time, but Amazon may want to beat Flipkart in the fashion game with Prime Wardrobe in India.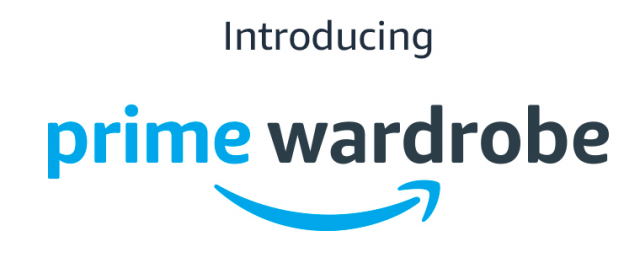 You'll be able to know which clothes or fashion accessories are eligible for Prime Wardrobe as they'll sport a 'Prime Wardrobe' tag next to it – just like usual Prime-eligible products. Amazon has already started building a huge inventory in its warehouses across the nation to be able to deliver Wardrobe orders the very next day.
The e-commerce giant, as the report says, will also lay immense focus on its own product lineup (Echo, Kindle and 10.or) and private labels (Symbol, AmazonBasics) during the sale event. Products in these categories will have the heftiest discounts.
Being a Prime member sure has its perks and Amazon is just trying to reinforce that notion, at a time when Flipkart is also trying to build a loyalty program.