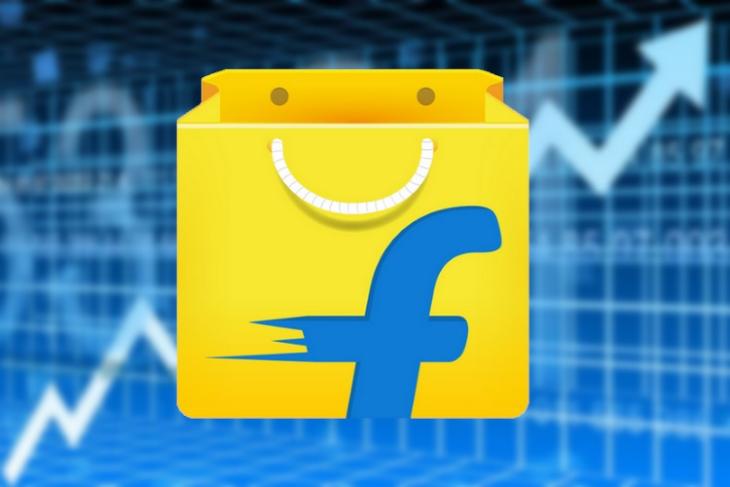 Last week, Walmart acquired a majority stake in Flipkart's e-commerce business in the largest e-commerce acquisition ever. It also resulted in the brusque exit of one of the two founding members – Sachin Bansal, but the company is already making big plans for the next generation of users and the existing ones, as the competition with Amazon intensifies
Flipkart's other co-founder Binny Bansal has assured employees that the company will execute changes over the coming months in the way it functions, reports Factor Daily. The most important change will be finding newer ways of incentivizing customers, rather than simply giving them discounts. The focus is now on retaining customers instead of acquiring new ones.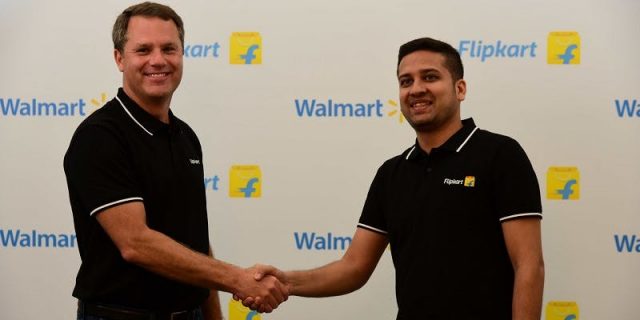 Flipkart's Answer to Amazon Prime
Amazon Prime has not only assures quick deliveries but has raised the standards of service quality as well as the expectation of consumers, as Amazon has thrown in Prime Video and Prime Music, as well. Flipkart will launch a subscription-based Prime rival to reward existing users and create long-term commitments.
The service is currently under development and should be launched well in time for Flipkart's annual shopping fest – the Big Billion Day sale – which happens around September every year. With this, the e-commerce giant wants to attract more buyers from Tier-II cities and even smaller towns as the urban market is drawing close to a saturation.
A Flipkart-Powered Voice Assistant
One way Flipkart hopes to get these new users is through voice interaction.
Amazon's Alexa plays songs for you, engages all family members in games, but Amazon also wants you to shop through Alexa to make checkout and payments convenient. Flipkart is now taking a similar route and working with Microsoft, an existing investor, to develop a voice assistant for shoppers.
It's not yet clear whether this ties into Cortana and Microsoft's aim to bring its voice assistant to real world locations, rather than keeping it confined to mobile and PC devices.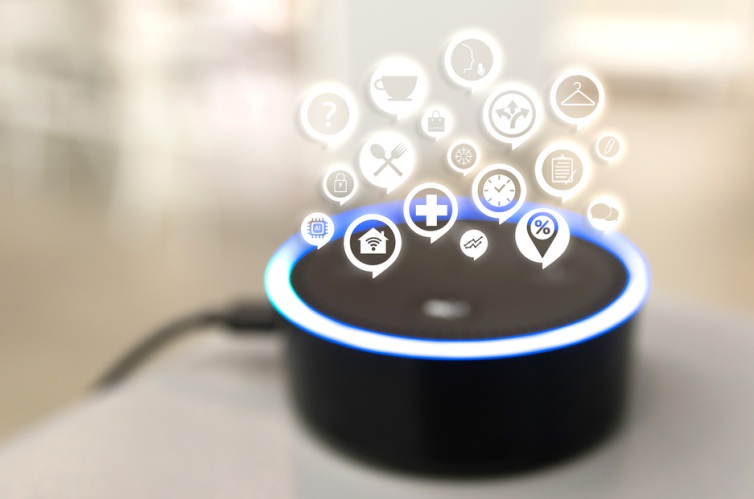 Instead of targeting tech-savvy users, Flipkart intends to build the assistant for potential consumers who cannot type or are not familiar with smartphones or the internet. To facilitate this, the assistant will have support for regional languages.
According to the report, this is one of the reasons why Alphabet has pledged to invest $3 billion in Flipkart with Walmart's investment. This will help Google, which is bullish on making Google Assistant smarter by the day, build upon Flipkart's growing user base and counter Amazon, which is a common rival for both companies.
Walmart Won't Reshape Flipkart, But Retouch It
Walmart wants to grab a significant chunk of not just online but offline shoppers in India and China to become a global leader in retail. Since India's foreign direct investment (FDI) regulations do not allow non-Indian companies to open physical stores in the country, Walmart is filling the void by investing here.
Through Flipkart, Walmart intends to expand its offline presence and will open up stores in Indian metros. Apart from these developments, the company has also partnered with MakeMyTrip to offer ticket and hotel bookings on its platform.