Fujifilm revitalized the instant camera market by releasing its Instax series of cameras. The cameras aimed to capitalize on the popularity of retro photo filters on various social media platforms,. After all, the best way to capture a photo in retro colors is to use a retro camera itself, and Fujifilm is arguably making the best of them. Plus the instant photo is always a neat trick.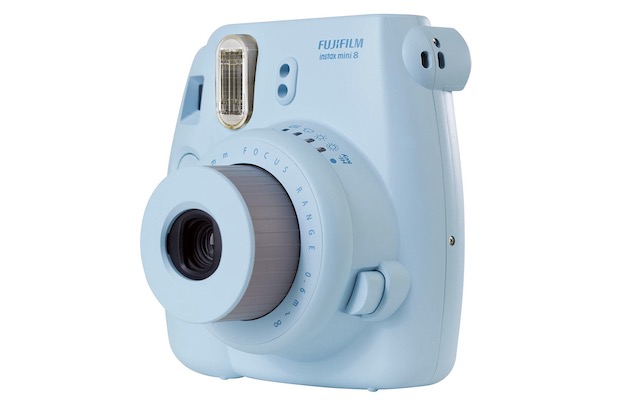 The Fujifilm Instax Mini 8 which is priced at Rs. 5,530 is generally sold around Rs. 3,520. However, in the ongoing Amazon Great Indian Festival, the camera is available for just Rs. 2,999. I understand that the Fujifilm Instax Mini 8 is a niche product and not many people will be interested in it, however, if you ever wanted to own an instant camera, you won't find a better deal than this.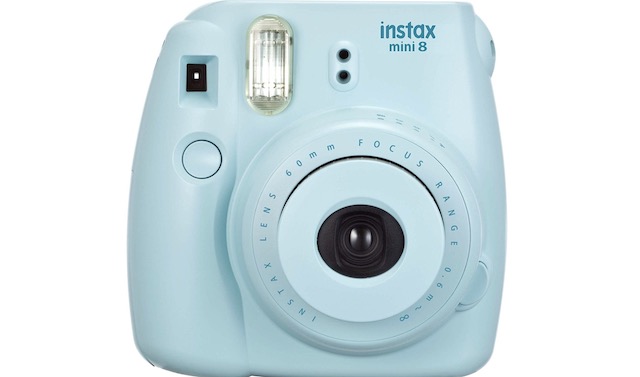 My favorite thing about the Fujifilm Instax Mini 8 is its build and design. Fujifilm has used a design which makes the Instax Mini 8 look quirky and fun to use. Even if you don't buy this camera for yourself, this makes a great gift for a teenager as this is quite fun to use. If you looking for something fun and quirky, click on the link below to check it out.
Buy From Amazon: ₹2,999