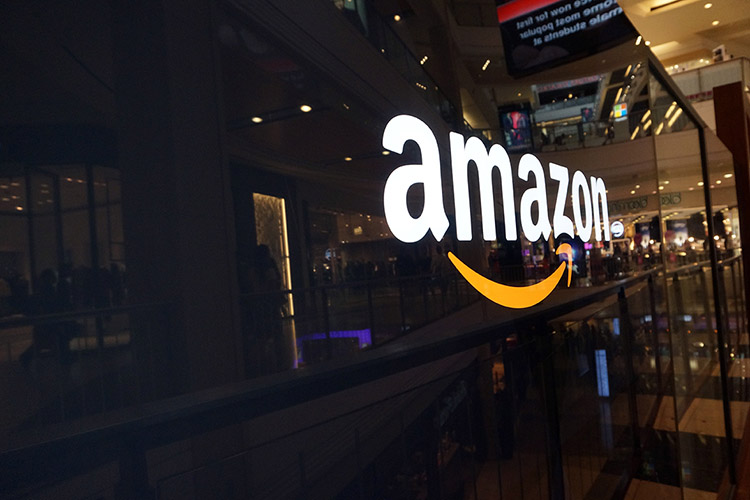 Amazon is reportedly planning to launch a food delivery service in India before the end of the year. According to unnamed sources quoted by Reuters, the service will be rolled out in September, just ahead of the festive season in the country. It will be part of Amazon's 'Prime' membership platform that offers several benefits, including expedited shipping, free on-demand music and videos, early access to various promotional deals and more.
The report further states that the US tech giant is partnering with Infosys co-founder NR Narayana Murthy's investment firm, Catamaran Ventures, to launch the service. The two companies have already been working together for years now, with their joint venture, Cloudtail, said to be the single-largest seller on Amazon India.
Meanwhile, a separate report from Business Standard seems to not only corroborate Reuters' reportage but goes on to further state that the company is also in talks to buy Uber's food delivery operations in India. The US-based cab aggregator's 'Uber Eats' service has found it almost impossible to get a foothold in the country even after more than two years of trying.
The food delivery industry in India is led by smaller startups, like Swiggy and Zomato, although both are backed by large foreign investors. While the former counts Naspers and Tencent among its backers, the latter has received significant investment from Sequoia Capital. Given that a global giant like Uber has failed to keep up with its Indian competitors in spite of its financial muscle, it will be interesting to see if Amazon will be able to do any better.
---