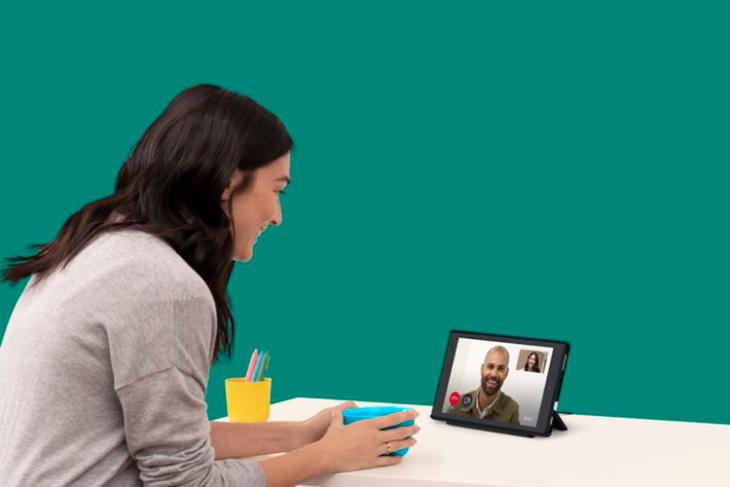 If you're among those who own an Amazon Fire tablet but have no clue about what to do with it, you can now use it as an Echo Show smart speaker. Amazon has announced a set of accessories which convert the tablet into a stationary speaker powered by its smart assistant, Alexa.
Fire HD 8 and Fire HD 10 tablets will also be receiving a software update for the "Show Mode" starting July 2. The two tablets already support Alexa including the ability to engage it hands-free, using your voice. The functionality will now be available as a dedicated mode which users will be able to switch on or off from the tablet's quick settings.
Amazon has also unveiled the Show Mode Charging Dock which will be available starting July 12 ($35). The charging dock comes with a case for the Fire HD tablet which facilitates charging. It has two pogo pins which can connect to the back of the case for charging the tablets. Also, when the Fire HD 8 or 10 is made to rest on the dock, it automatically enters the Show Mode.
In the Show Mode, the tablets will display animations while showing the weather or show lyrics while playing music just like the Echo Show. The interface resembles that of Echo Show while the bigger screen helps to read the text on the screen more easily. It can also be used to play news briefings, take part in a video call, play videos from connected security cameras as well as control smart home devices.
Since the Amazon Fire HD tablets feature standard microphones instead of the array of seven mics on the Echo Show, it is suggested that users make use of a Bluetooth speaker. Amazon is not pitching this as a replacement or improvement to the Echo Show but instead as a handy addition to the Fire HD tablets, perhaps as a means of keeping users interested in the tablet despite the lack of support for popular apps including YouTube.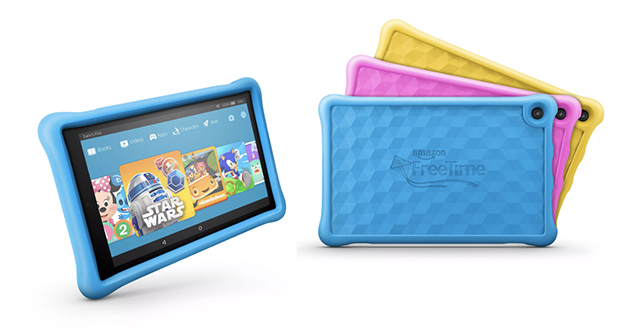 With the charging dock, the company also unveiled the Fire HD 10 Kids Edition which is larger than the previously available kids-centric tablet and is also equipped with a more powerful quad-core processor. It features 32GB of storage and Amazon claims that the tablet's battery will last for about 10 hours. It will available for pre-order for $199.99 starting July 11.