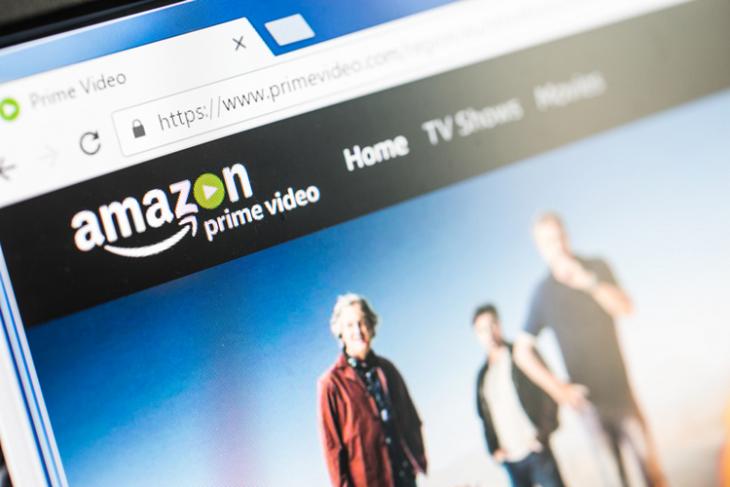 Many questioned the logic behind Amazon's Prime Days, especially in markets such as the US where almost all Amazon customers are already Prime customers. But the idea behind such a sale is clear, now that Amazon has announced exactly how successful Prime has been in increasing its volume.
According to Amazon, it managed to ship over 5 billion products through the Amazon Prime service in 2017, a number which is sufficient to gauge the magnitude of Prime's success. But it's not solely the sales figure that is impressive, but also the rate of Prime's adoption, which was at its highest in 2017.
Regarding Amazon Prime's impressive growth rate, Amazon said,"More new paid members joined Prime worldwide this year than any previous year." 
In the official press release published by Business Wire, a subsidiary of Berkshire Hathaway, Amazon revealed that 2017 has proved to be the best year for Amazon Prime, as all three extensions of Prime's perks viz. shipping, shopping, and entertainment recorded maximum utility in the service's history.
As far as products are concerned, Amazon's Echo smart speakers and the Fire Stick emerged as the highest selling gadgets in the previous year. As for other categories, listed below are the mass favorites:
Prime Music: Believer by Imagine Dragons
Prime Reading: The Handmaid's Tale by Margaret Atwood
Prime Video: The Grand Tour
The most gifted item on Amazon Wedding Registry: Instant Pot
Regarding the impressive performance, Amazon Prime's VP, Greg Greeley, stated that "Our Best of Prime feature not only demonstrates what was trending this year, it also gives us insight into what members love, providing additional inspiration as we continue to innovate, invest and make Prime even better in 2018."