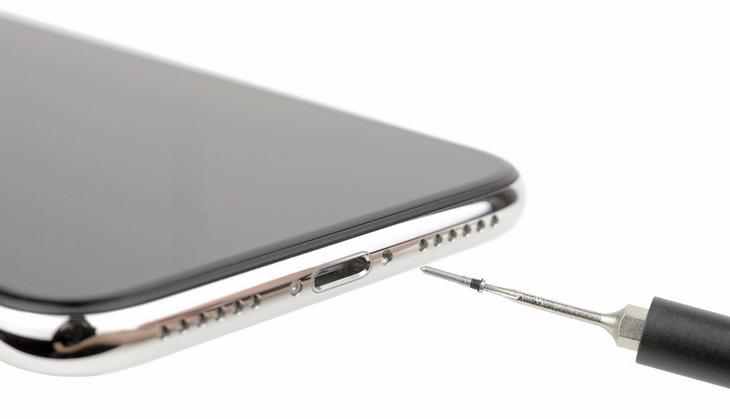 The iPhone X is a pricey affair. Everyone knows that. However, repairing an iPhone X is not only costly but complicated as well. The folks over at iFixit have just teared down the iPhone X and their key findings suggest the same. According to iFixit, there are multiple things that make repairing an iPhone X a pricey affair.
Firstly, as we all know, the iPhone X has a glass front and back, which makes it very vulnerable, in case you are someone who drops your phone often. The glass is pretty hardened but at the end of the day, it's glass, which means it will break. And the screen repair cost of the iPhone X is pricey to say the least. If you've taken the AppleCare+ plan, a a screen repair will cost you $279.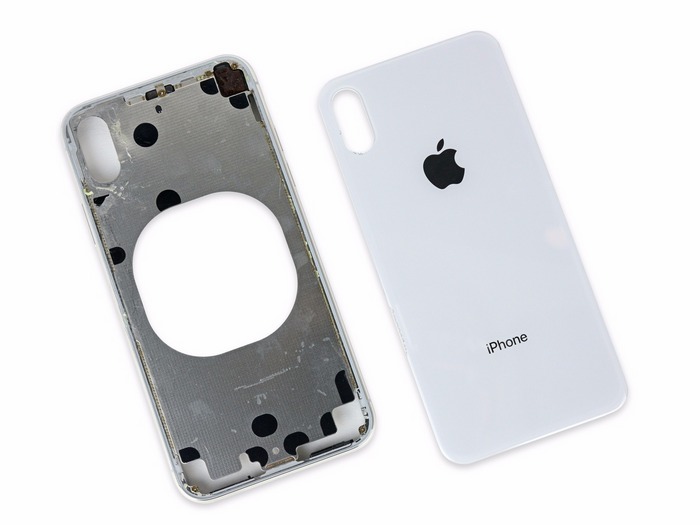 Repairing a broken rear of the iPhone X should be supposedly more pricey and complicated, because according to the teardown, the back repair will require an entire chassis replacement. AppleCare+ also mentions that "other damages" may cost $549, which is the price of an iPhone 7.
Thanks to the bezel-less display, the iPhone X is more susceptible to cracks when broken. So, if you have gotten the iPhone X, I'd suggest you to be careful, because your $1000 (or more) iPhone, if damaged, will cost you a lot. Other key findings from the iFixit teardown suggests that repairing the display is pretty easy, so if you are feeling adventurous and you don't want to pay Apple a lot of money, you can do it yourself. Also, battery repairs on the iPhone X is pretty easy, so no problems there.