Elon Musk's car company Tesla has had its fair share of controversy, especially when it comes to the safety of cars. And while for the most part things have been fine, the company is now facing a lawsuit from a former employee. Adam Williams, a former regional manager for Tesla is suing the company for demoting and firing him after he raised concerns about selling defective cars.
Williams made these allegations in a lawsuit filed in late January in New Jersey Superior Court under the Conscientious Employee Protection Act (CEPA). The lawsuit, as reported by The Verge, says, "During the course of Mr. Williams' employment with Defendants, he became aware of Defendants' practice of failing to disclose to consumers high-dollar, pre-delivery damage repairs prior to any transaction with consumers."
Although Tesla denies the claim, the lawsuit accuses Tesla of receiving vehicles designated as "lemons" and knowingly reselling them as "used" or "demo/loaner" cars.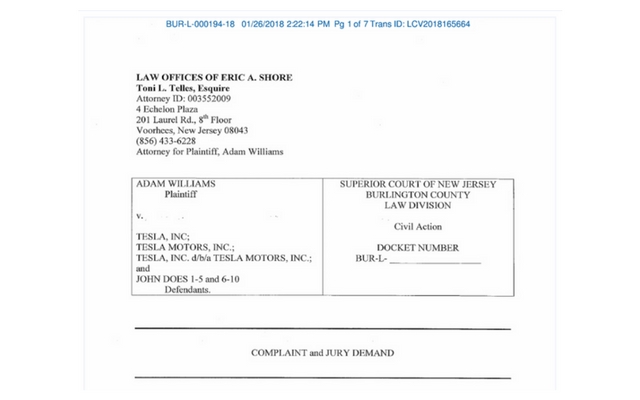 A Tesla representative was quick with a response against the lawsuit and said, "There's no merit to this lawsuit. Mr. Williams' description of how Tesla sells used or loaner vehicles is totally false and not how we do things at Tesla. It's also at odds with the fact that we rank highest in customer satisfaction of any car brand, with more owners saying they'd buy a Tesla again than any other manufacturer. Mr. Williams was terminated at Tesla for performance reasons, not for any other reason."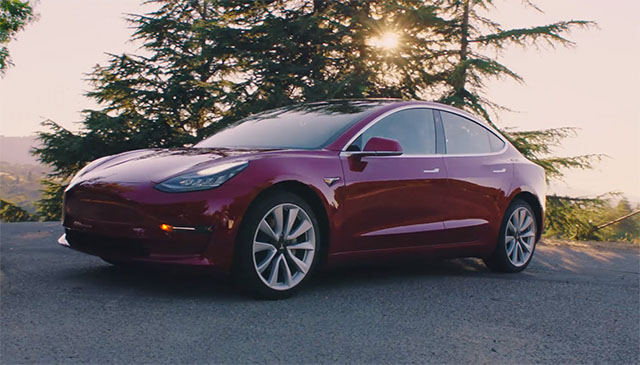 Williams maintains he reported the practice of repairing cars before they are sold to his supervisor, the East Coast regional manager and a company VP in late 2016. Following which he claims to have been demoted to service manager of the Springfield, New Jersey Tesla store. He then says that he was demoted again later in the year to a "mobile manager" position and was ultimately fired in September 2017.