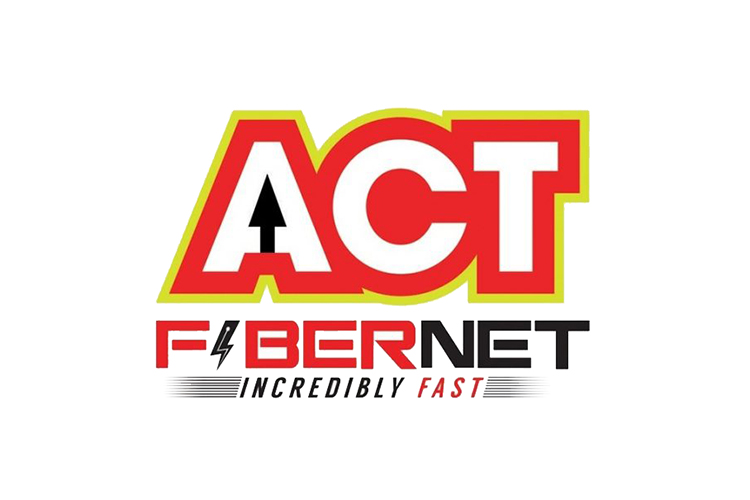 ACT Fibernet has announced a partnership with Yupp TV as part of which all of ACT's existing broadband subscribers will get access to free live TV on ACT's official app. The offer, which is called 'Free to Air Channel', will provide all of ACT's broadband users, across 12 cities, access to over 140 live TV channels in 13 different languages.
According to a recent report from Telecomtalk, the service is currently in beta and is limited to Android users only, however, the company plans to extend the service to iOS users soon.
At first, ACT Fibernet will be offering six months of complimentary services to all customer and existing customers will be required to log into the app using their registered email ID and mobile number to make use of the service. The service will also offer users access to premium channels, original TV series, web series, and more. Following the completion of the six month period, ACT Fibernet users will be able to avail the services at an additional monthly rental of Rs. 99 only.
It's worth noting that AT Fibernet has also extended its partnership with HOOQ TV, Fastflims, AltBalaji and Hungama TV to bring their services to its customers. New ACT broadband subscribers will get 2 months of free subscription for HOOQ TV, a month of free subscription for Fastflimz and a month of free subscription fo AltBalaji. There's no such complimentary offer for Hungama TV. After completion of the trial period, customers will have to pay Rs. 79 per month for HOOQ TV, Rs. 40 per month for Fastflimz, Rs. 35 per month for AltBalaji, and Rs. 99 per month for Hungama TV.
If you're an ACT Fibernet broadband customer, you can download the company's app from the Play Store and avail the free benefits now!
---