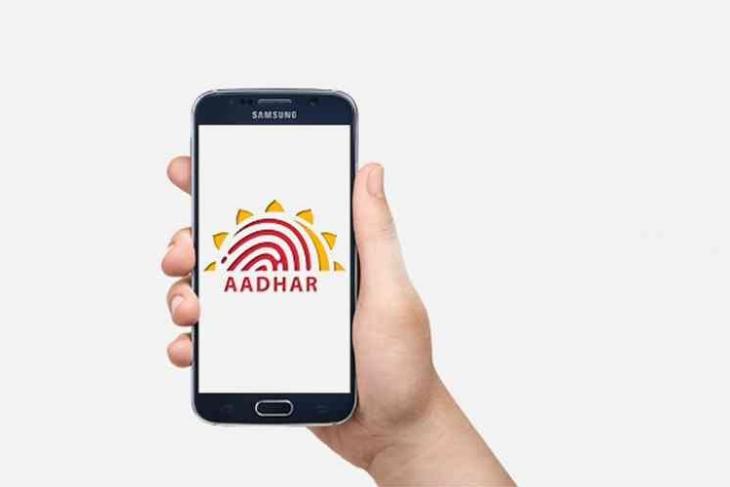 After a jolly game of accusation and defense – in which citizens are clearly the ping-pong ball, the narrative of Aadhaar has taken a new twist. Senior lawyer K V Vishwanathan, representing petitioner and activist Aruna Roy, told Supreme Court that data collected by UIDAI between 2010 and 2016 is "illegal" and "invalid" and must be destroyed, says a report by PTI.
This regulation came in light of several questions on the validity of Aadhaar law, for which the apex court is hearing several pleas. A bench of five judges, including Chief Justice of India Dipak Misra, heard the petition and was told that the Aadhaar law took six years to be implemented and, thus, the enrolments that were taken before this were without informed consent.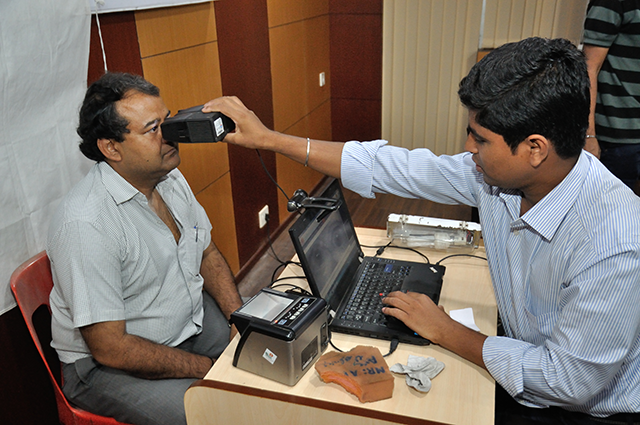 A few days ago, the Supreme Court had extended the deadline for linking mobile phones with Aadhaar ID indefinitely, citing the number of pleas and petitions against the unique ID regime and its requirement for availing benefits from social welfare schemes.
The senior lawyer, further, alleged that during the mentioned span of time, there was "no statutory procedure" or framework to guide the enrolment process of UID or the storage of this information. He claimes that citizens were forced to enroll for Aadhaar without "procedural safeguards" and that is a violation of their fundamental rights. He added that by capturing biometric details of the citizens, the union of India had infringed upon the Right to Privacy.
The argument, which took place yesterday, remained inconclusive and would be resumed today. If the Supreme Court rules in the favour of the petitioners, Aadhaar – which has been a cause of several security concerns – could become inconsequential.
Many human rights activists and legal experts have repeatedly questioned the state and validity of the Aadhaar Act of 2016. Moreover, the security of Aadhaar database has been put to question several times. Despite denial by the UIDAI, Aadhaar's security and the privacy of enrolled citizens has been compromised and this argument only warps the issue further.
We will keep you updated with the decision of the Supreme Court on the matter, which is expected to come in the next few weeks.