Ever heard a 3D song? Wonder how it sounds like? According to experts, 3D music provides you with an experience of a music concert while allowing you to feel the sound move inside your head.
"Poised to be the future of evolved sound, 3D music is aimed at replicating the natural sound experience for the audience by giving them an immersive experience," Kapil Gulati, Director, Consumer Segment, Sennheiser India, told IANS.
3D sound not only comes to you from the left and right, but also from above and below. You can hear the strumming of a guitar in one ear and the sound of a whisper travelling above your head in the other.
"3D audio reflects the way we receive sound in real life, creating intense and rich soundscapes you would experience if you were actually there," Prashant Govindan, Senior Director for India and SAARC, Harman Professional Solutions, said, adding that "it is a groundbreaking technology that is gaining popularity".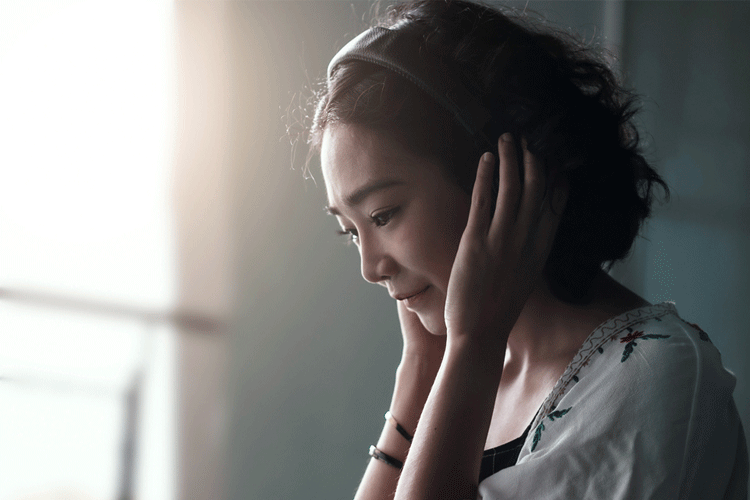 While there have been many inventions in the visual domain, moving from black and white TV to virtual reality, people have been listening to the sound of music in almost the same way for decades.
Experts say 3D audio has started gaining popularity because of the superior experience. According to "Transparency Market Research Analysis, 2018" by the global analytics, research, and advisory firm, the market for 3D audio is forecast to grow sharply to $14.5 billion by 2026 from a little over $3 billion in 2016, recording a compounded annual growth rate of 16.6 per cent.
Being used in the cinema, broadcast, gaming and music industries, 3D audio, or 360-degree immersive audio technology, is growing to become a "truly enticing affair", experts say. It also being increasingly used in non-commercial applications including mobile phones and home theatres.
So how are 3D songs made?
"It is the manipulation of sound frequencies in a manner that these float between the available output channels," said Ankit Padiyar aka "Zurxes", DJ & Music Producer and Owner of Youtube network Teen D. "Every 3D song gives different people a different experience," he added.
The 3D sound system works on a technology called spatialization in which audio sound is processed to give the listener the impression that the source of sound is in a three-dimensional environment — a more realistic experience than the sound recorded on a stereo.
"3D music reproduction is the attempt to allow a more spatial experience when we're listening to music. The whole process can mean emulating the experience from a real live performance," said Amitesh Punhani, Country Marketing Manager, Jabra, India and SAARC.
Simon Franglen, composer, producer and musician, well known for his work on films like "Titanic" and "Avatar", has said: "The extra playback area allows individual voices and instruments room to breathe in a way that the flat plane of a stereo mix can never hope to accomplish."
Sennheiser India's Gulati says that 3D music has the power to transform the music industry and the overall music listening experience. "However, we still have a long way to go in terms of developing and proliferating infrastructure and technology, spreading awareness and increasing affordability."
To experience the enthralling 3D audio, one can either use surround speakers or simply plug in earphones to listen to 3D songs, which are now easily available on music streaming apps like YouTube.