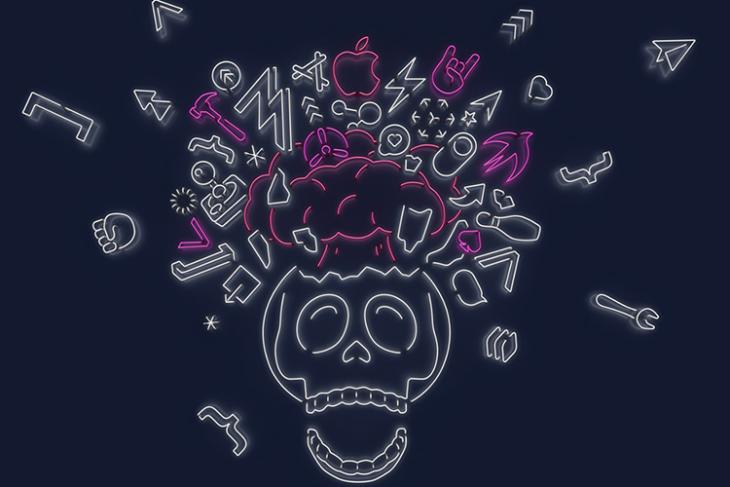 Apple's annual developer event, WWDC (or Dub Dub, as people tend to call it), is scheduled to kick off from June 3, and as always, we're expecting quite a lot of stuff to be announced at the keynote this year as well. The invites have been sent, and people have looked at them from every angle whatsoever, trying to decipher what they could be hinting at. So, if you're also wondering what Apple might announce at WWDC this year, here's what we're expecting to see.
1. iOS 13
iOS 13 will definitely be shown off at WWDC 2019, with new features, performance improvements, probably a bunch of AR stuff and collaborations with game studios and app developers. We've already gotten a look at a rumored dark mode that's apparently finally coming to iPhones and iPads this year, and Apple should also announce a developer beta for iOS 13 that should go live at the end of the event, or in the coming days, if past WWDC events are any indication.
There are also rumors and reports mentioning that iOS 13 will bring along some iPad-specific features as well, such as an option to display multiple windows on the iPad screen, along with support for having two windows of the same app side-by-side. iPad apps will also reportedly support stackable, moveable cards within apps.
We're also hoping to see updates to the Files app, which right now, is basically unusable as a file manager. We're really hoping to see better navigation in the Files app, and some proper file management functionality. There are also reports that iOS 13 will finally bring a less intrusive volume HUD, which would definitely be a welcome change.
macOS 10.15
After macOS Mojave, Apple will definitely be announcing the new version of macOS at the event too. While we're not sure what the Cupertino giant might name the OS, leaks and rumors suggest a lot of changes and overhauls to Mac apps, and probably (hopefully) more Marzipan apps as well.
Apple might be releasing (or at least showing off) Marzipan versions of its Music, Podcasts, and Books app with macOS 10.15, plus the company will launch a new TV app as well, which should be made available in the fall this year.
There should also be new features in macOS 10.15, including things like support for using an iPad as an external display, window snapping (finally!), Screen Time, and more. There are also reports suggesting that Siri Shortcuts will also make its way to the Mac.
More importantly, 32-bit app support will be removed with macOS 10.15, which means some apps might not work. Here's hoping developers launch 64-bit versions of those apps soon.
Note: If you're wondering whether your favorite apps are 32-bit or 64-bit, you can simply launch 'System Information', click on 'Applications' in the sidebar, and then click on the apps you want to check. It'll show you whether it's 64-bit or not.
3. watchOS 6 and tvOS 13
Along with the new updates to iOS and macOS, Apple will also launch new versions of watchOS (watchOS 6) and tvOS (tvOS 13). watchOS 6 is expected to bring quite a lot of interesting new features to the Apple Watch, including a dedicated App Store.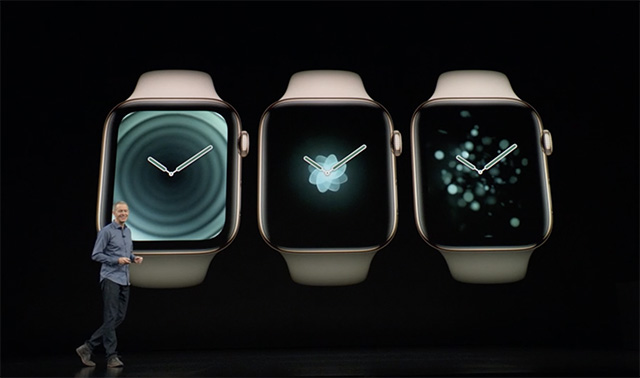 The Apple Watch might also get more watch faces, new complications, and Apple could revamp and improve the built-in health app with better tracking, and probably more features too.
4. Mac Pro
Moving on towards the 'this might be announced as well' category, there have been rumors about a new Mac Pro for over a year now, and Apple might finally show it off at WWDC. I wouldn't really count on it though, because unless Apple's Mac hardware team is a lot better than its iPhone team at keeping leaks away, a new Mac Pro would've leaked spectacularly by now.
We only know that Apple has been working on a modular, refreshed Mac Pro since 2017, with the needs of creative professionals in mind, and apart from that, the Mac Pro is more or less a mythical Apple device that pros have been waiting for, for quite some time.
5. Apple Arcade, New Display, Refreshed iMac
Apple announced Apple arcade a while back, but we might get to hear more details around the service at WWDC 2019. Other than that, the Cupertino giant might take this opportunity to refresh its iMac line-up as well, and there are plenty of rumors going around that the company is working on a pro-grade display offering 6K resolution, which might also be announced at the event.
Still, these are relatively low-probability announcements, so don't count too much on hardware launches from Apple at WWDC; after all, WWDC 2018 didn't have any hardware shown off either, and Apple might just stick with that trend.
So what are you most excited to see in WWDC 2019? Let us know in the comments.