Online ride-hailing platform Uber has announced it will double its workforce in the product and engineering departments, from over 500 to more than 1,000 'technologists', at its Bengaluru and Hyderabad facilities next year.
Uber aims to hire full-stack teams that include product managers, product designers, data scientists, user researchers, mobile, front-end and back-end engineers, as well as Machine Learning (ML) and Artificial Intelligence (AI) experts, the company said in a statement.
"In 2018, our tech teams grew by 150 percent and we are focused on doubling down again in 2019," said Apurva Dalal, Head of Engineering, Uber India.
According to the company, its tech centers in Bengaluru and Hyderabad are critical to the global mission of developing urban mobility solutions for everyone.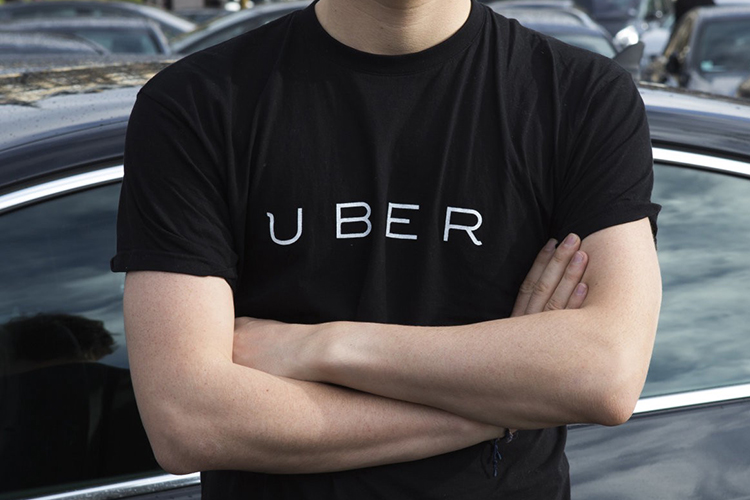 "Engineers are working on exciting areas of Customer Engagement, Rider access (next billion riders), Uber Eats, Maps, Marketplace and Data platforms," informed Dalal.
Uber said it will continue to hire talent from top engineering universities in the country.
Uber Engineering India has developed some key innovations such as Uber Lite which is a lighter and faster version of the main app.
"Engineers have been able to work and contribute to the complete lifecycle of the product, which includes design, research, development, operations, data science, and data mapping," said the company.
Uber currently operates in 31 cities in the country and aims to take its services to other, deeper parts of the country.
"We're competing here for growth and we look at India as one of the largest — not just the fastest — providers of growth in our global corporate portfolio," Pradeep Parameswaran, President, Uber India and South Asia, told reporters in Delhi in October.