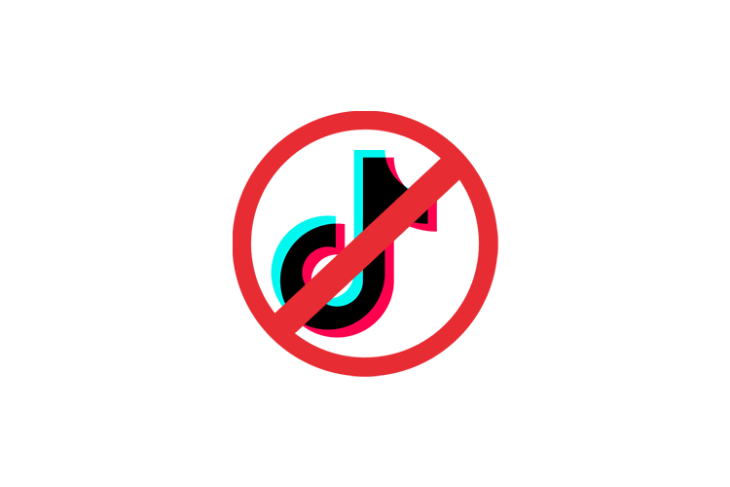 Popular video-sharing app, TikTok has seen a ridiculously huge hype in India (and around the world), and with its meteoric rise to fame, the app also saw a massive influx of cringeworthy videos being uploaded to the platform. What started off as a platform where people were making lip-sync videos, and enacting their favorite scenes from classic Bollywood movies, soon turned into a seemingly never ending toxic-wasteland of content that shouldn't exist on an app that basically has no age-restrictions of any sort placed on it, or content moderation for that matter.
The controversies around TikTok have been around for a while, and recently, there were demands to ban the app in India since it was harming the culture of the country. TikTok, for its part, did take down a lot of videos that were either against the terms of service for the platform, or outright illegal.
Now, the Madras High Court has issued an iterim direction to the Central Government to ban downloading the TikTok app in the country. The court said that the app was being used to propagate pornography and inappropriate content in the country.
Furthermore, a division bench of Justice N Kirubakaran and Justice S S Sundar also issued a direction prohibiting media houses from telecasting videos made with TikTok. Adding on to the direction the court said, "The government has to answer whether union of India will enact a statute, like the Children's Online Privacy Protection Act, enacted by the United states of America to prevent children from becoming cyber victims."