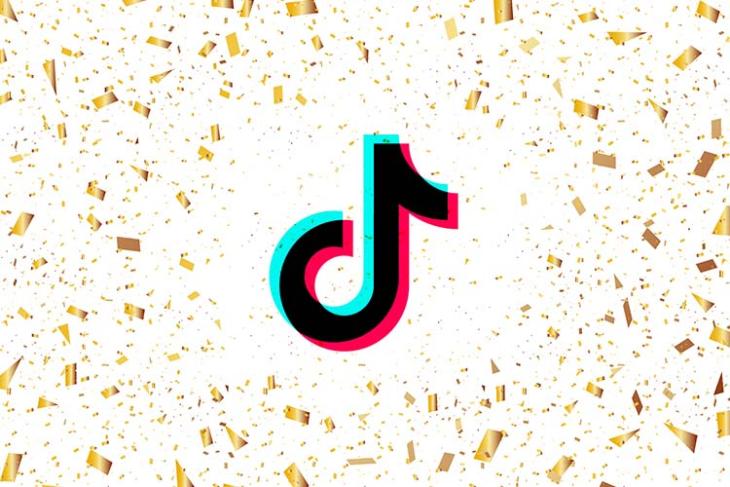 Speaking during the Zero Hour in the Parliament on Monday, Shashi Tharoor alleged that Chinese video-sharing app, TikTok, is illegally collecting user-data from Indians and sending it over to China. Calling the app a threat to India's national security, the Congress MP from Thiruvananthapuram said unregulated use of such apps in the country can be exploited by vested interests for monitory and/or political purposes.
According to the PTI, he also recounted the recent multi-million dollar fine slapped on the app's parent company, ByteDance, by US regulators for illegal data collection, saying: "Recently, the federal regulators in the US slapped a fine of $5.7 million (roughly Rs. 39 crores) on the social media app TikTok for illegally collecting data on children".
Urging the government to introduce a comprehensive legal framework to protect fundamental right to privacy, Tharoor said that such a legislation would not only prevent tech companies from jeopardizing the privacy of innocent citizens, it would also save the democracy of the country in the long run.
It is worth noting here that TikTok has courted several controversies in few short years of its existence, and was even banned by the Madras High Court earlier this year for spreading 'inappropriate content'. As it turned out, the ban was short-lived, with the court vacating its interim order a few days later.
Through all the controversies, TikTok has gone from strength to strength over the past couple of years, adding 88.6 million new users during the first quarter of this year in India alone, and a further 13.2 million new users in the US – another major region of growth for the company.