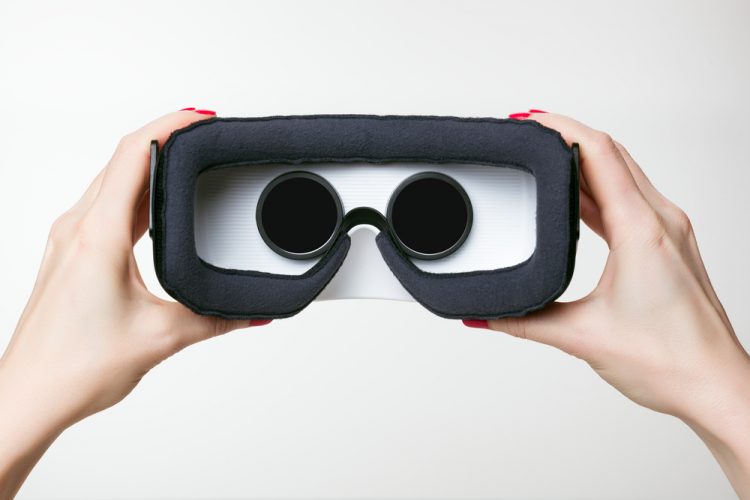 Virtual reality (VR) simulations with models of real-life patients can help students experience dementia first-hand and gain better understanding of progressive cognitive diseases, including Alzheimer's, say researchers.
By experiencing aspects of someone else's journey, the students may gain a better understanding of, and empathy for, older adults and their struggles with dementia, said neurologists at Alzheimer's Association International Conference (AAIC) 2018 in Chicago on Monday.
The VR simulation was incorporated into a training programme for about 20 high school students. The goal of the VR training was to better prepare the young people to interact with older adults with Alzheimer's and other dementias at long-term care facilities and adult day care centres.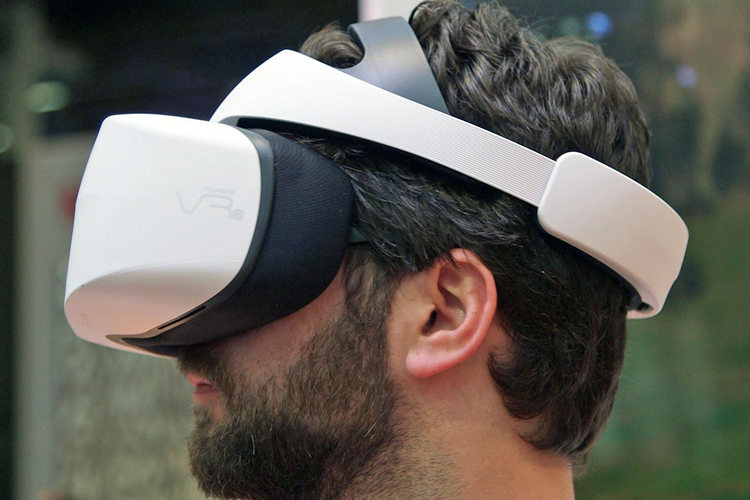 "What we're hearing from the students is that experiencing the virtual reality training before they volunteer improves their empathy and increases enthusiasm for working with the seniors," said Daniel C. Potts of the University of Alabama, Tuscaloosa.
"It also may decrease the stigma and their negative attitudes about older people," he added.
The researchers have created two Alfred and Beatriz modules. The Alfred module is a live-action film, depicting the world as experienced by a 74-year-old with mild cognitive impairment (MCI), macular degeneration and high frequency hearing loss.
The Beatriz module includes five-minute stories of a middle-aged Latina as she experiences the early, middle and later aspects of Alzheimer's disease dementia.
The stories take the participant through a digital version of what it's like to be at the grocery store, struggling with other activities of daily living and sundowning — when dementia-related confusion and agitation get worse later in the day.
"Technology like this may be useful in expanding awareness about what it is like to have Alzheimer's disease dementia," said Beth Kallmyer, Vice President of Care and Support for the Alzheimer's Association.
According to Neelum Aggarwal of Rush University Medical Center, Chicago, for the students, "it's a good check to see if they have empathy for their patients and are aware of any biases they may have towards people with dementia".
The Alzheimer's Association International Conference (AAIC) is the world's largest gathering of researchers from around the world focused on Alzheimer's and other dementias.
---