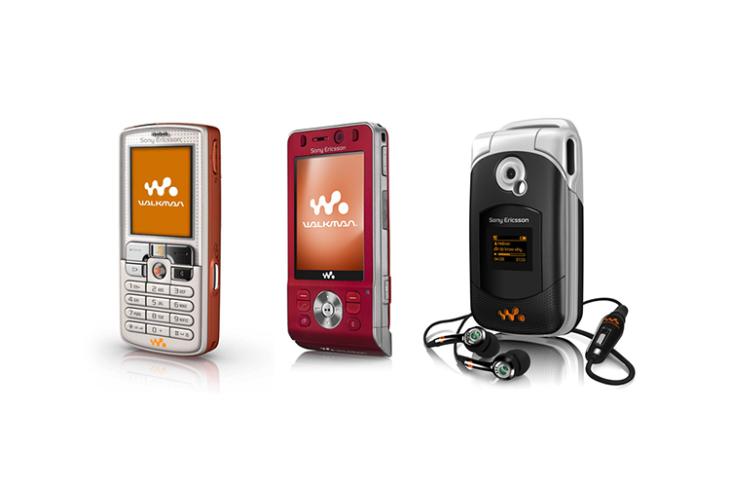 We can clearly see that Sony's smartphone business has been on the back foot and we haven't seen any new launches from the Japanese giant in India for quite some time now.
The Xperia XZ2 was possibly the last smartphone from Sony to land in the country, which launched in mid-2018 at a heftier price as compared to rivals. We are closing in on a year since that flagship launch and the reason we haven't heard anything from Sony since then was recently detailed at the company's corporate strategy meeting.
Sony CEO Kenichiro Yoshida talked about the company's recent progress and strategy for all of their business for the next fiscal year, i.e FY2020. This includes Sony's Electronics Products & Solutions Segment, which now houses the mobile communications business. And the good news (or disappointing, for some) is that Sony is finally revamping its mobile business to turn a profit.
Sony obviously wants its mobile business to be profitable by the next fiscal and for that reason, it is reducing operating costs by 50 percent and focusing on some key markets such as Japan, Europe, Taiwan, and Hong Kong. All the other regions that Sony's mobile business had a presence in are being termed 'non-focus' regions and this includes India.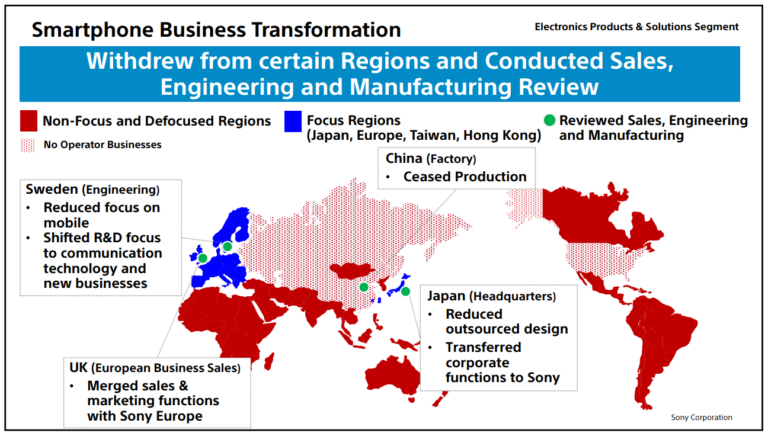 The world map attached above should give you a better idea of Sony's mobile business plans. The regions marked blue are the ones where it will continue selling its mobiles in some capacity, whereas the regions marked red are defocused ones and won't see new Sony mobile launches.
Well, if you ask anyone, they would certainly tell you that it was difficult for Sony to now break into any of the market segments in India, thanks to the increased competition and Chinese brands jam-packing every price bracket with a powerful and feature-rich phone.
So, I guess it's time for Indian users to bid adieu to Sony mobiles, which were once the dearest part of our generation, especially the funky and cool Walkman series. Remember them? Let us know your favourite Sony smartphone to date in the comments below.